The festival

For almost 10 years, Amsterdam Light Festival has illuminated the dark winter months of Amsterdam. With the city as a unique canvas for the placement of light art, we connect visitors and inhabitants with this highly accessible form of art. Next to the festival activities and projects, we are activively involved in the art discipline year-round. We share our expertise on light (art) with other organizations and festivals, we create specially commissioned light artworks and we actively search for sustainable (social) projects and partnerships.
HISTORY WORK METHOD ART WORLDWIDE
Management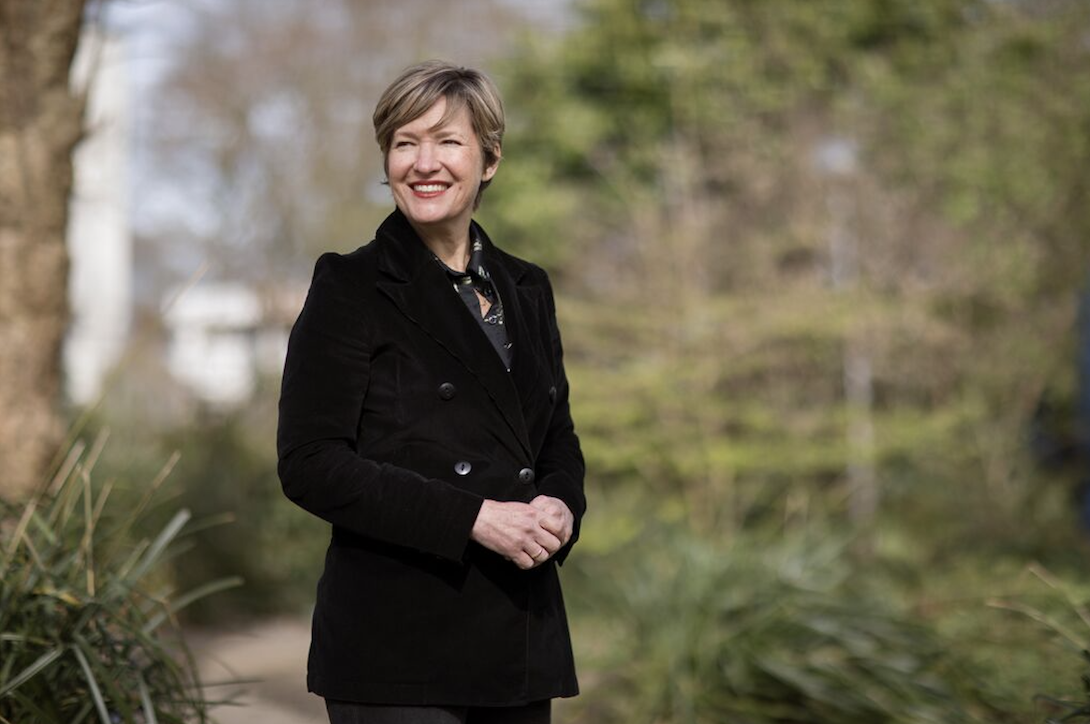 Under the lead of Managing Director Frédérique ter Brugge, the festival continuously develops. With an enthusiastic team and a shared passion for light art, the foundation is committed to illuminate the dark days of as many people as possible.
Board
The board consists of representatives of corporate and cultural organizations in Amsterdam:
Felix Guttmann (Chairman & Co-initiator)
Hans Bakker (Treasurer)
Björn Stenvers (Board member)
Paul Jongen (Advisor)
Patroness
Succeeding Eberhart van der Laan, Femke Halsema has been patroness of Amsterdam Light Festival since 2020. She symbolically opened both Edition #7 and Edition #8. Femke Halsema: "Amsterdam Light Festival is very dear to me, because the festival does not only illuminate the city with art, it brings together inhabitants and visitors".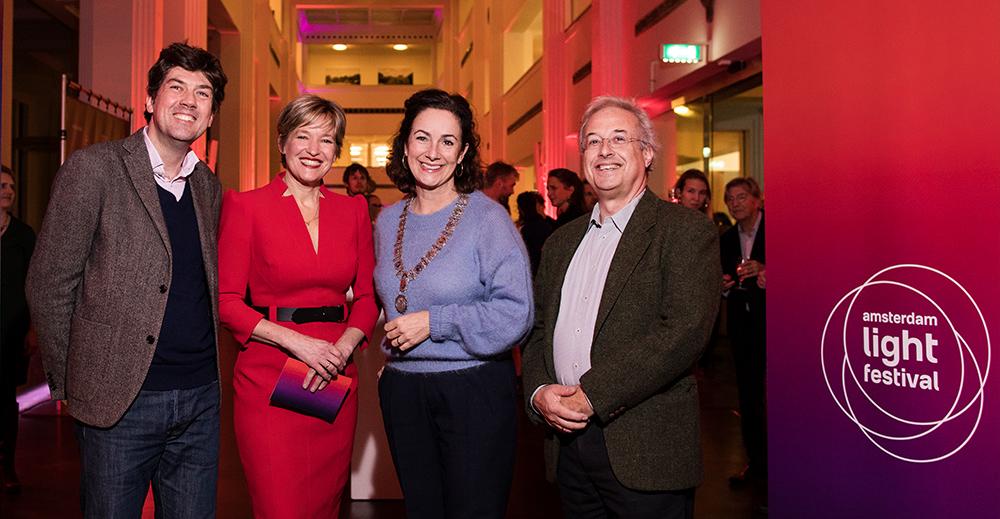 LTR: Lennart Booij, Frédérique ter Brugge, Femke Halsema and Felix Guttmann, during the opening of Edition #7.