For humans like us, nothing is more disorienting than the absence of light, as we are accustomed to relying on our eyes. Darkness requires certain adaptations. What could nature teach us about such things? Guided by a specially developed app, you'll wander through the park after closing time and pay a visit to Micropia. How do flamingos sleep on one leg, why do mushrooms glow in the dark and how do bats hunt in total darkness? You will stand still at the very darkest place in all of ARTIS. What will you hear? What will you smell? Do the Sleepwalk and discover the stories of ARTIS in the dark.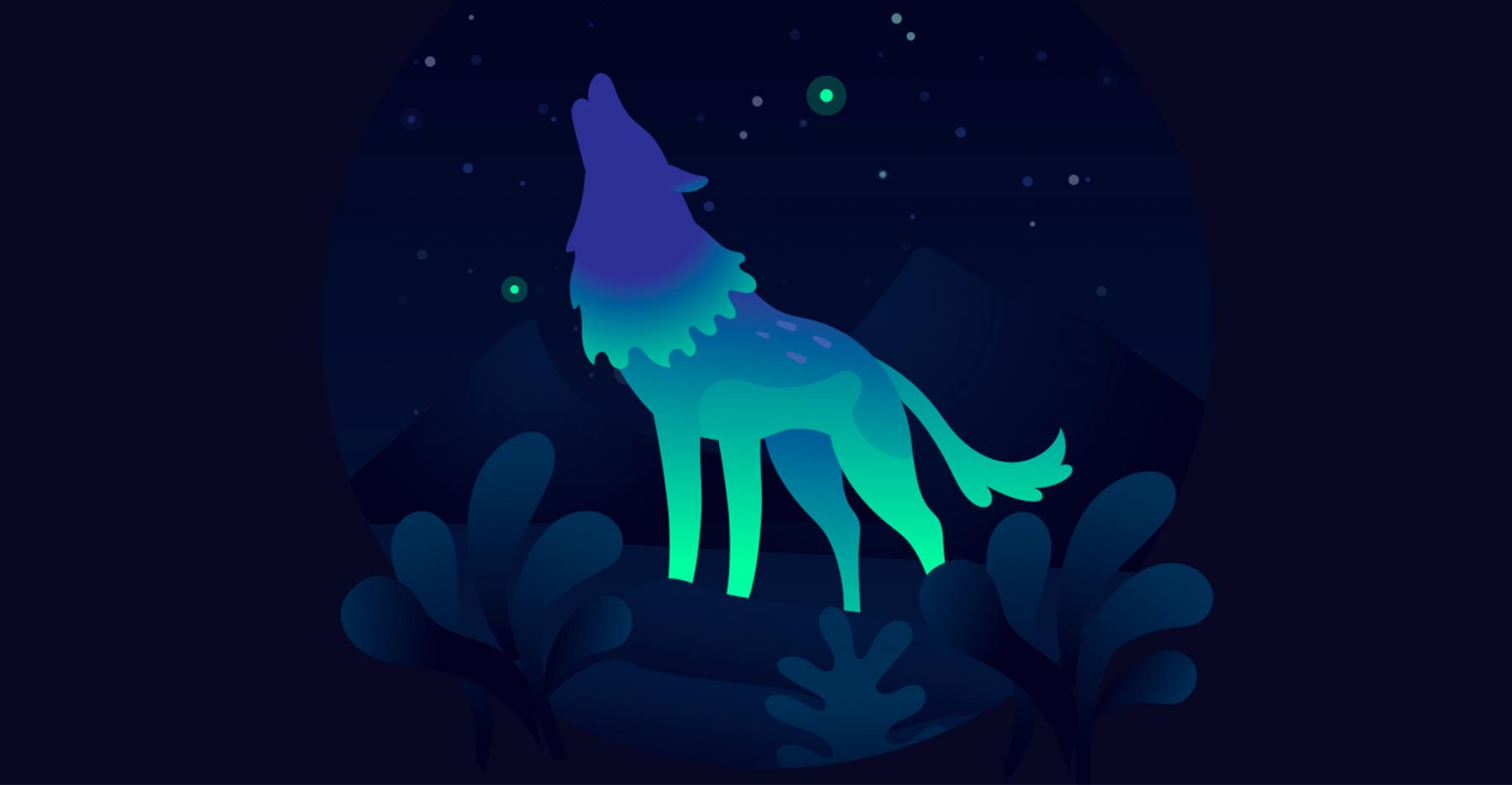 You can download the free app (available in English and Dutch versions) from the App Store or Google Play Store from 28 November. Click here to purchase tickets in advance.
When: every Thursday, Friday and Saturday from 6 December through 18 January and every day during the Christmas holiday (with the exception of 31 December).
What time: the Sleepwalk takes place between 5 and 8 pm. The ticket office and entrance will close at 7.30 pm.
The walk lasts around 90 minutes and is suitable for all ages. Make sure your phone is sufficiently charged (at least 50%). Only during Amsterdam Light Festival.