FRAMED ARTWORK PHOTO
Always wanted a lasting memory of the festival? Then purchase one (or more, of course!) of our Edition #10 artwork photo prints. You can find the available selection of artworks in the slider below (Darth Fisher is sold). Mail your preference to info@amsterdamlightfestival.com. The photos are passe-partout and framed behind non-reflective glass.
Photographer: Janus van den Eijnden, frame size: 50x70 cm.
BUY NOW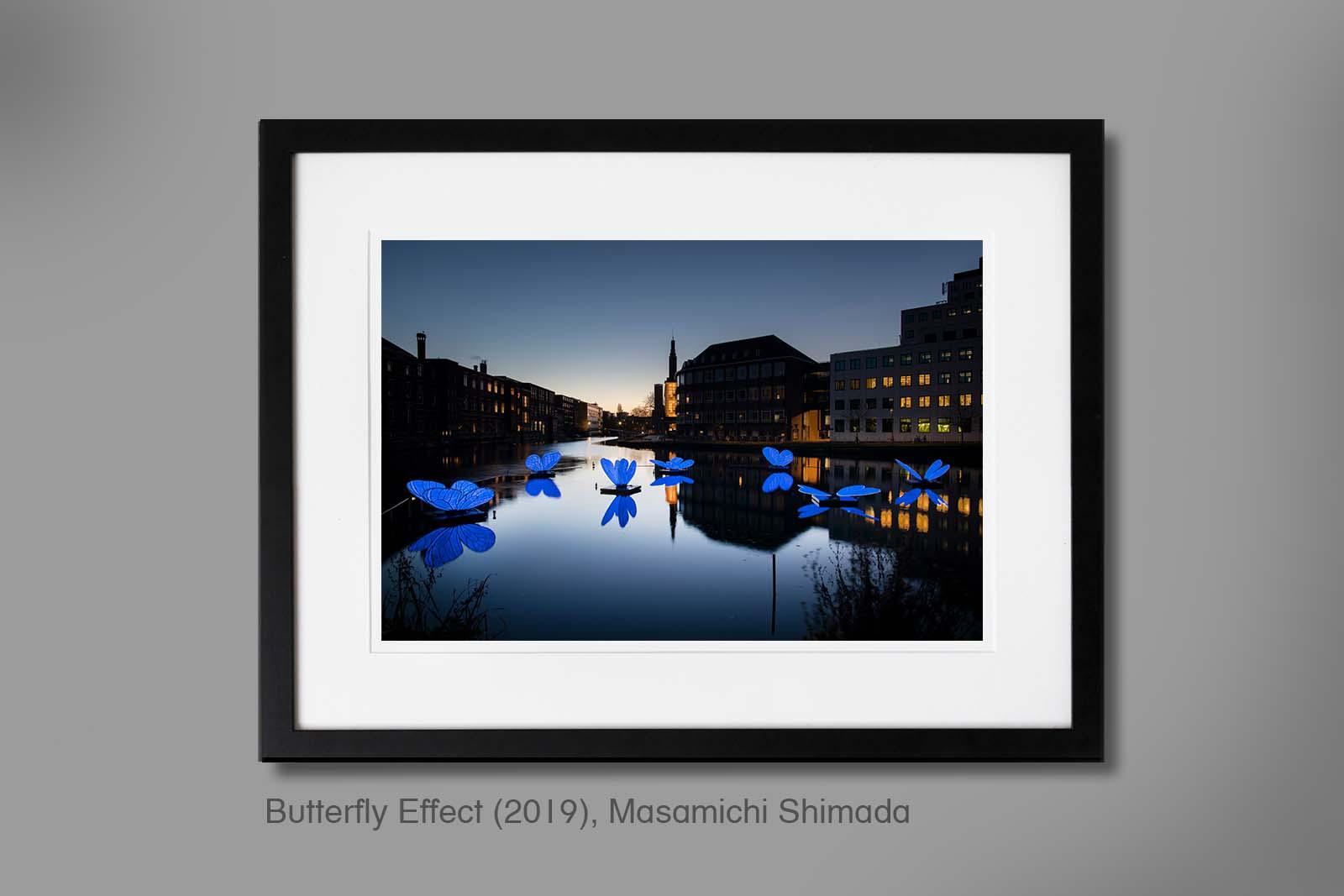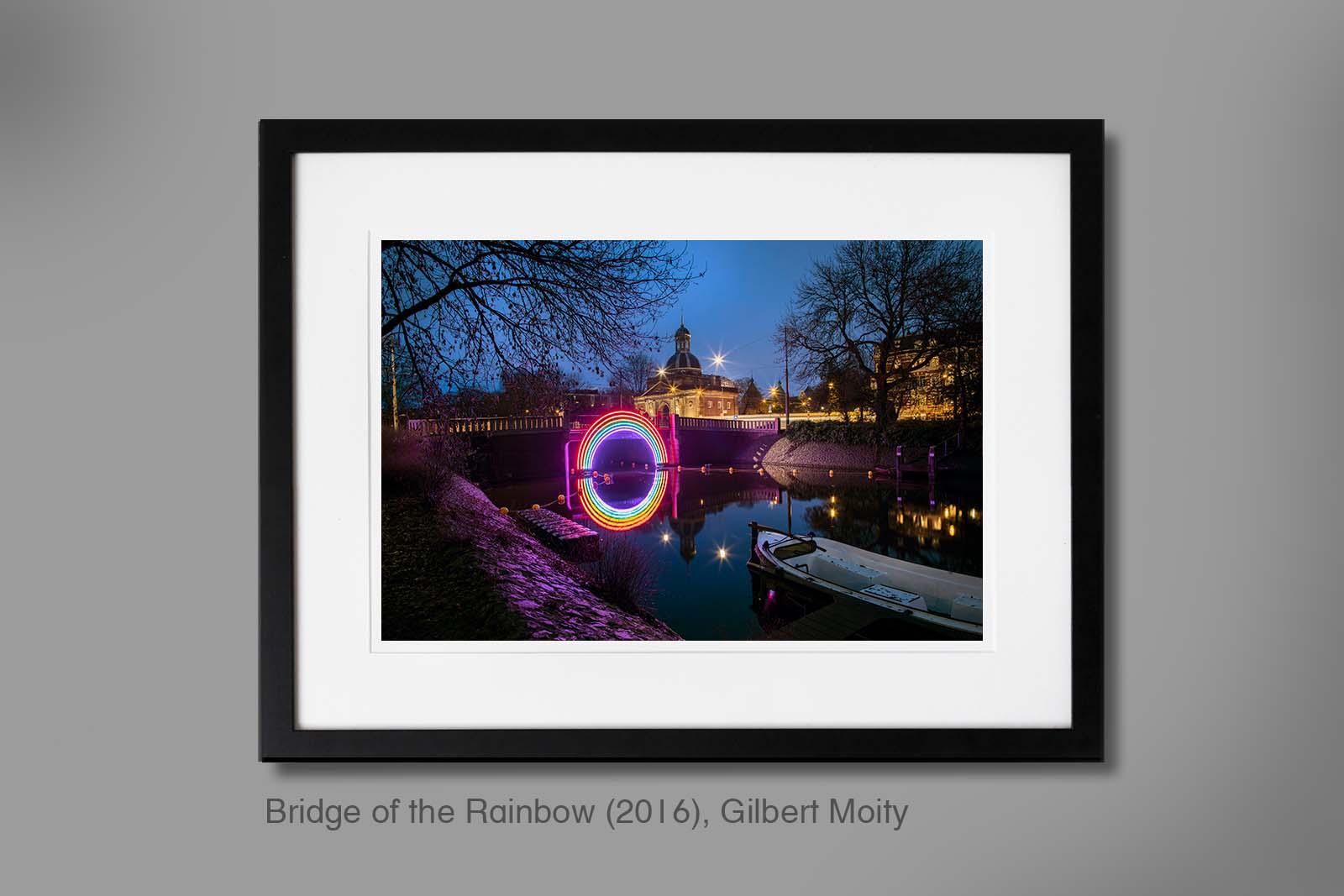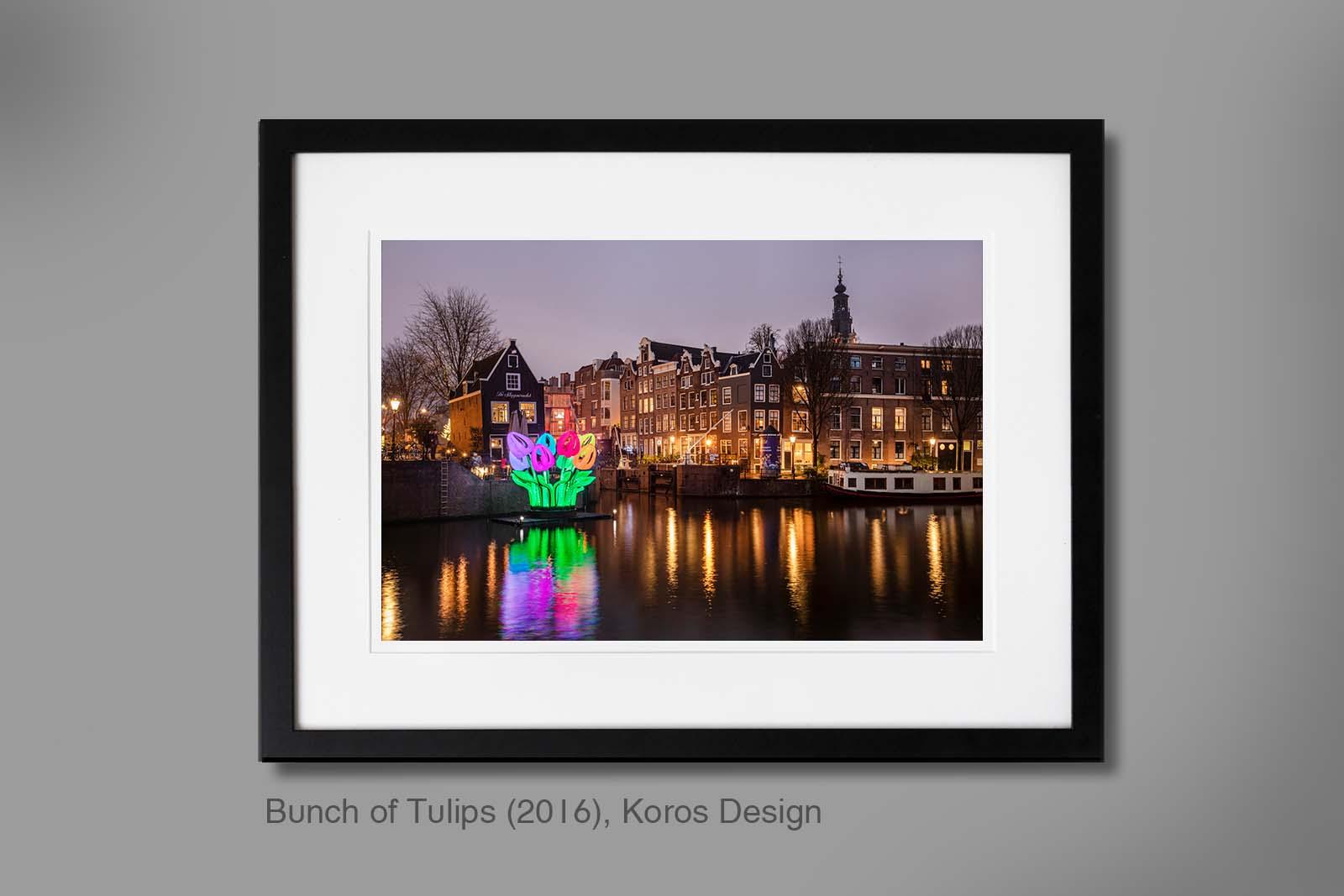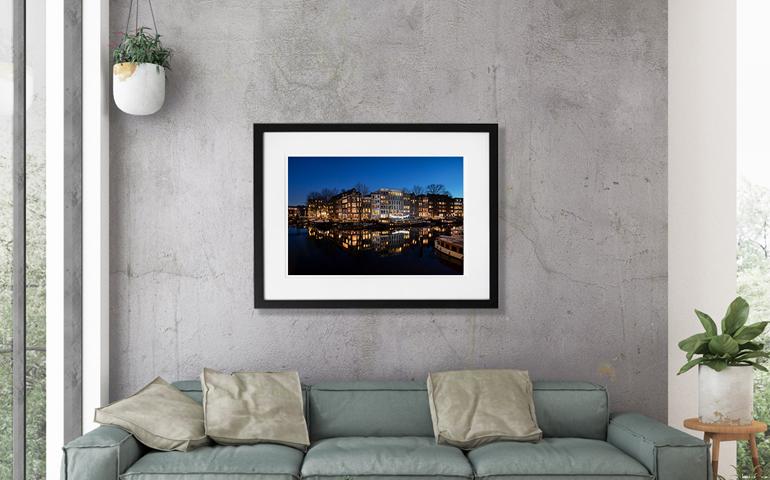 DIGITAL SCREEN PRIME LOCATION
Can your business use a little exposure? Do you have an important message to share with the world? Or do you want to ask the love of your life to marry you, in a unique way? Via big, digital screens on three prime locations in Amsterdam you can share your message with thousands of passersby. A unique opportunity! One week of exposure euquals €20,000.
BUY NOW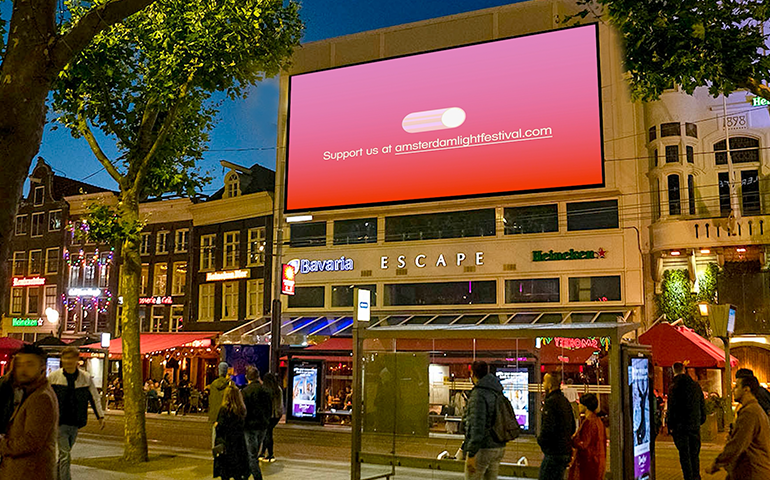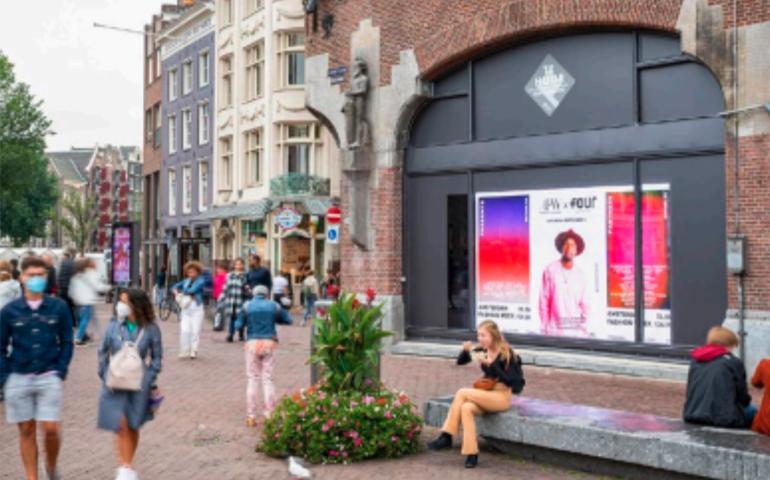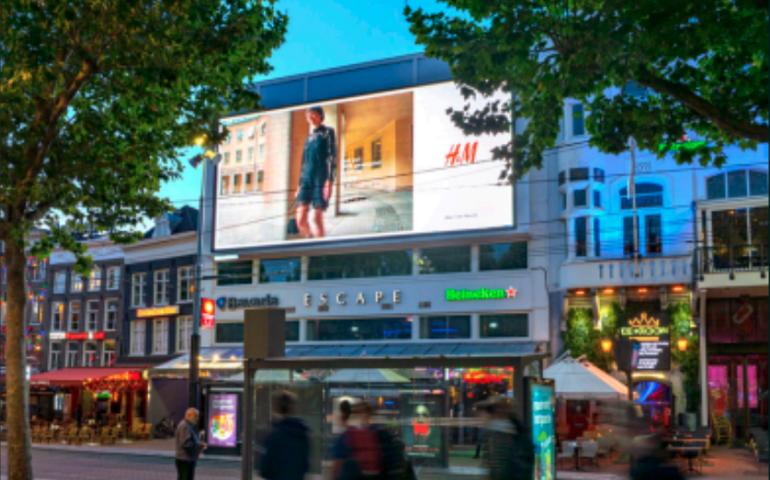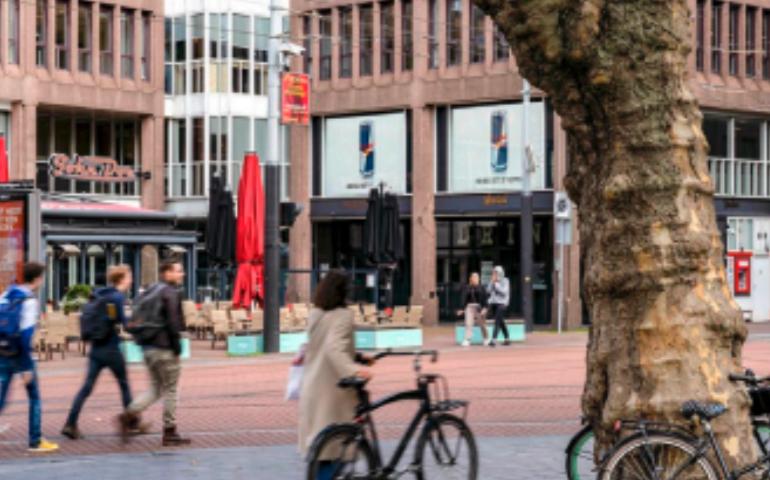 LIMITED EDITION ONE LAMP
Now you can get a light artwork for your home: Jeroen Henneman designed this beautiful Limited Edition for Amsterdam Light Festival. The work is handmade and from one flowing line of neon light - almost like a standing drawing, according to Henneman. Size: 88x20x13 cm, edition: 38/65, year: 2018.
MORE INFO BUY NOW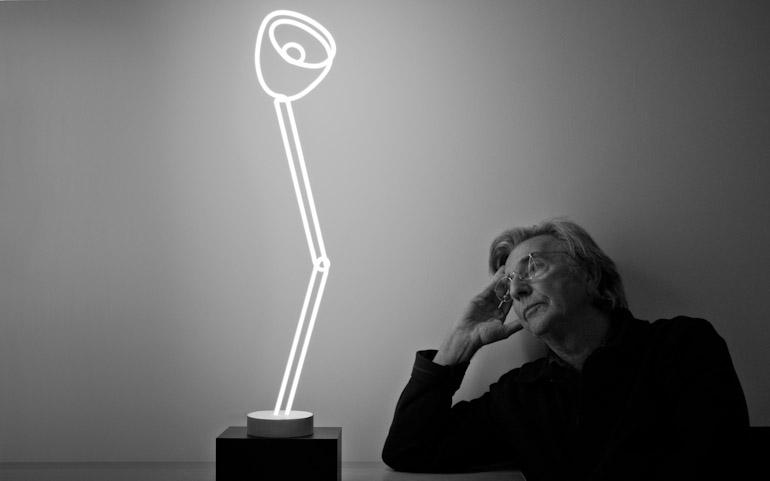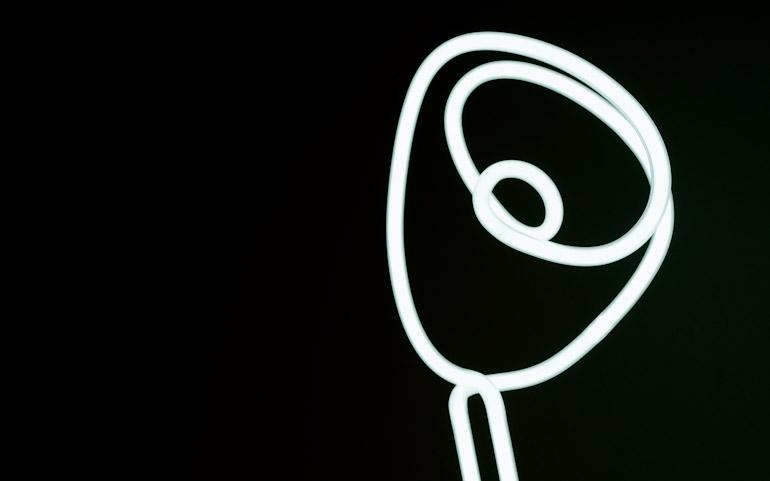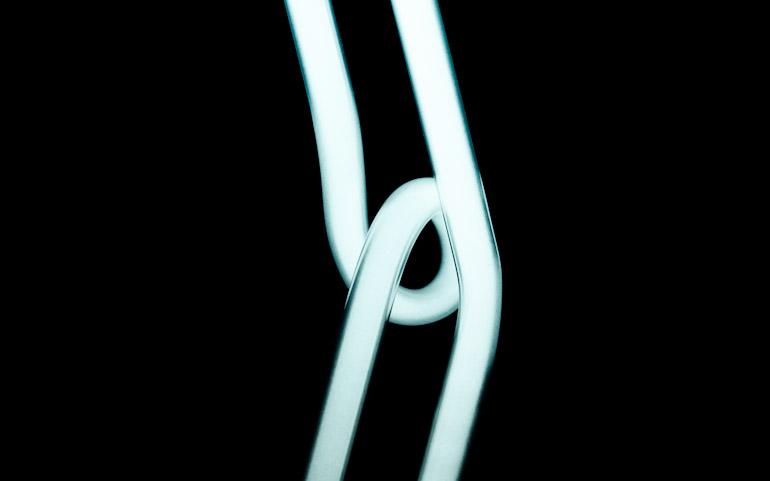 FRAMED SCREEN PRINT DARTH FISHER
What a catch: for Edition #10 Amsterdam-based artist Streetart Frankey created the artwork Darth Fisher. 35 screen prints have been made of this work - and we have the very last one available! The fishing rod is glow-in-the-dark and lights up just like the real artwork. The print is A1 size and framed in wonderful museum glass. Size frame: 75x100 cm, edition: 10/35, year: 2021.
SOLD!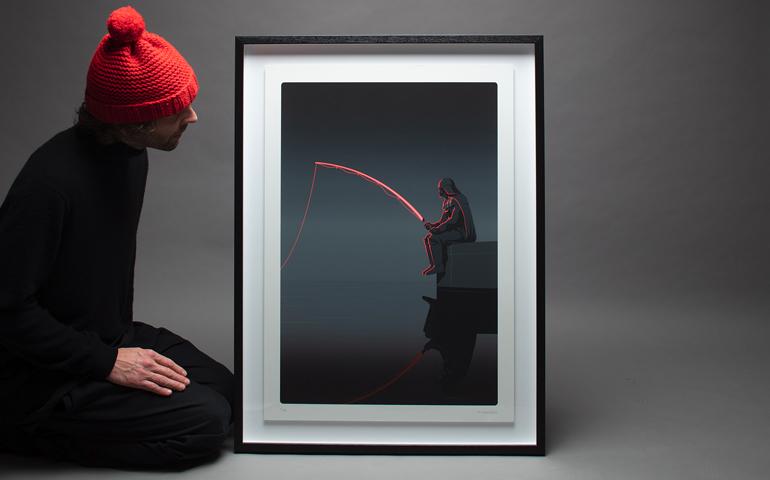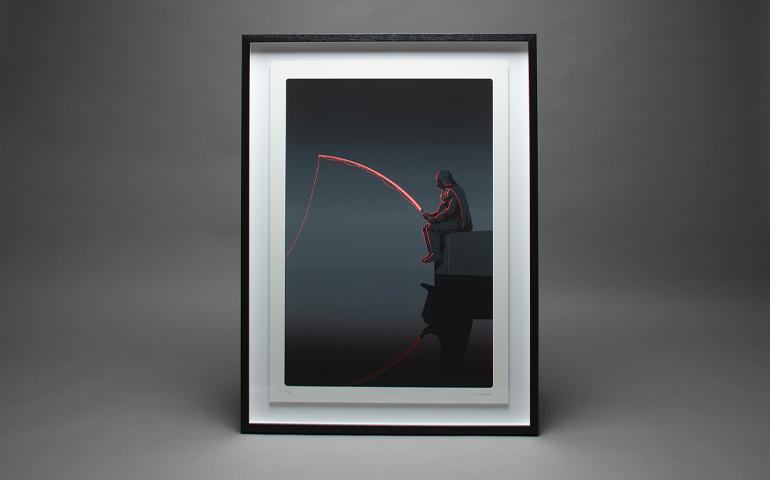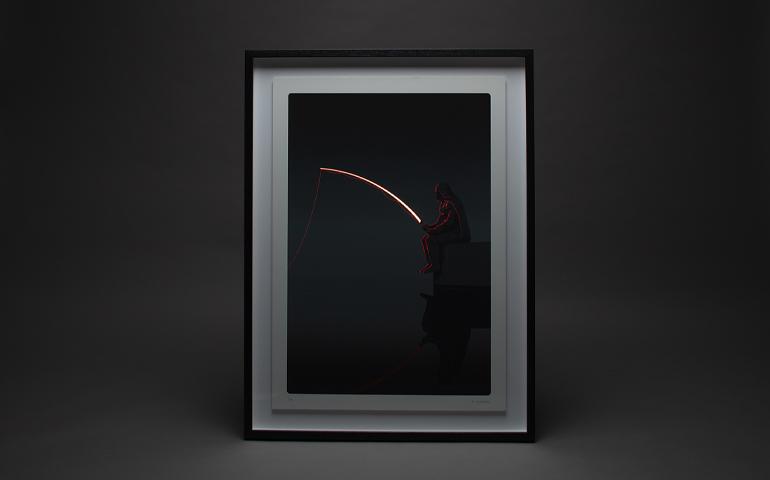 SCREEN PRINT FRANKEY MUNICIPALITY
For the real Streetart Frankey fan: a screen print with Streetart Frankey in his famous 'municipality jacket', on a gemeentewagen. He is surrounded by some of his most well-known works, such as Lego André Hazes and Pat & Mat. How many have you seen around the city? Size: 50x70 cm, edition: AP/01, year: 2021.
SOLD!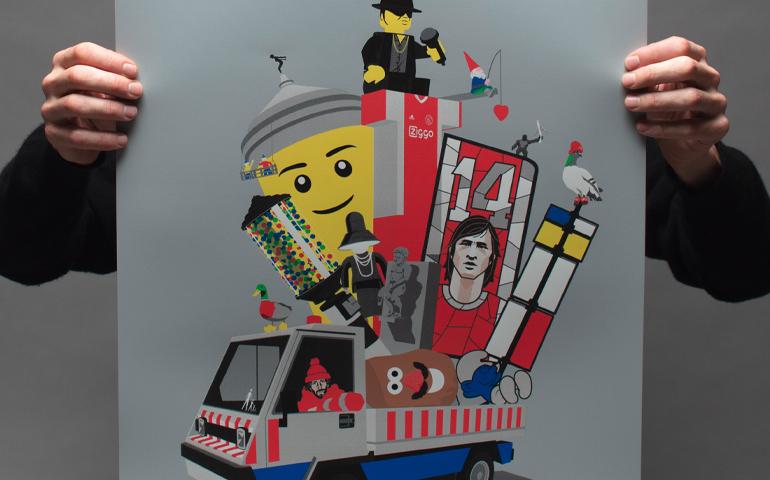 PICK-UP / SHIPPING
Items can be picked up from our office in Amsterdam (Weesperplein 4A, 1018 XA Amsterdam). Shipping is also possible, shipping fee is for buyer. For questions or more information send an email to info@amsterdamlightfestival.com.