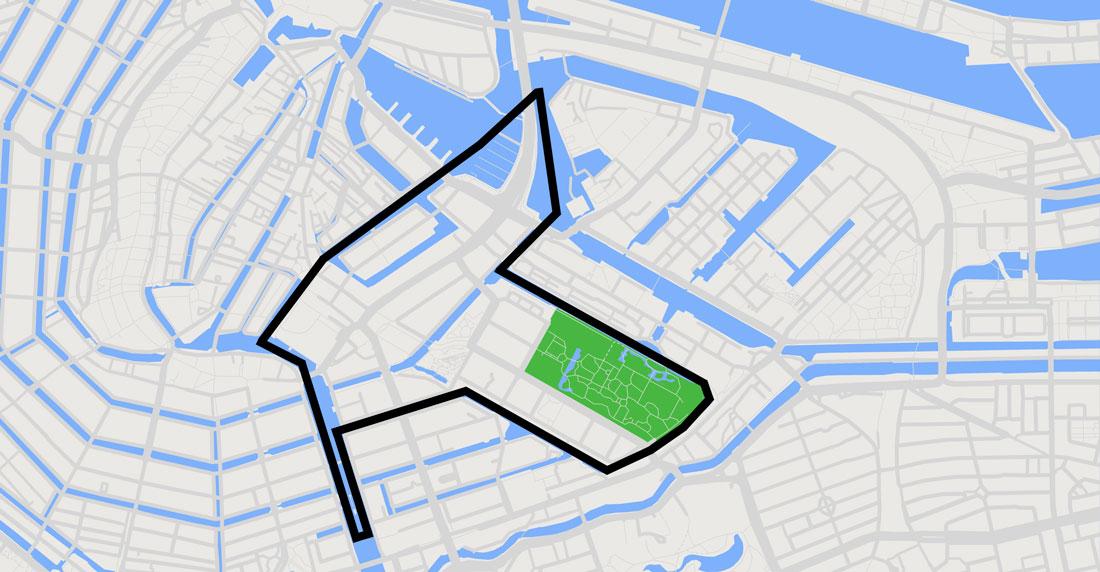 New route
In line with the theme 'DISRUPT!', the festival has chosen a completely new route for the first time: Oosterdok, Oudeschans, Amstel, Nieuwe Keizersgracht, Plantage Muidergracht, Entrepotdok.
The exhibition and opening hours
The 53-day-long exhibition consists of around 25 light artworks and 10 city stories. The artworks are switched on daily from 5 p.m. to 11 p.m. The only exception is New Year's Eve when they are on from 5 p.m. to 8 p.m. Read more
Experience
The exhibition can be admired wonderfully form the water. You can do this at your own initiative or by booking a tour with one of the festival's official partners.
Hotels
If you are looking for a place to stay, make sure to check out our collaborations.