With this award and the accompanying exhibition, the Centre for International Light Art Unna wants to provide a platform for coming generations of light artists. Artists are invited to reflect on the Future of Light Art and elaborate a concept of how this future could look like.
"Light is the root of beauty"
Chida's reflections on ligh art: "Light is one of the purest materials that make it possible to perceive a space. Light is the root of beauty; natural phenomena or substances that we feel beautiful, many of them are concerned with light."
The other two finalists for the award are Jacqueline Hen (Germany) and artist duo Charlotte Dachroth + Ole Jeschonnek (both from Germany). Read here about the finalists: www.ilaa.eu/en/the-finalists.
The award ceremony and the opening of the accompanying exhibition in Unna will take place on 7 June 2019.
Chida participated in Amsterdam Light Festival's 6th and 7th edition. In 2017 his artwork 'Brocken 6 A' was part of the exhibition and in 2018 his artwork'Aftereal'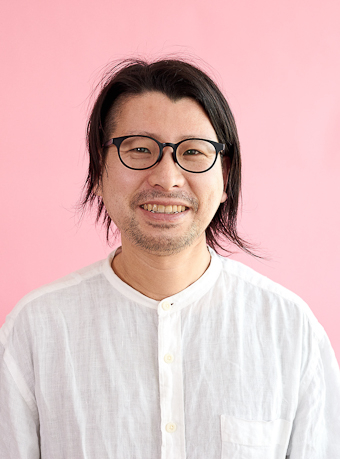 Yasuhiro Chida
Japanese artist Yasuhiro Chida (1977) studied architecture in Tokyo and creates large installations in the public space or natural landscapes that have been shown in Europe since 2015. The most important theme in Chida's work is the physical, sensory perception of our environment, and the way in which we respond to changes. In 2017-2018 Chida participated in Amsterdam Light Festival with 'Brocken 6A', a large, mysterious metal box in which visitors could witness a special light effect.