From the line-up: Tom Biddulph & Barbara Ryan
Art directors Tom Biddulph and Barbara Ryan have experienced the last three editions of Amsterdam Light Festival as a visitor, and have always enjoyed the happy accident of the artworks reflecting in the canals. Drawing on these experiences they decided to make the reflection an integral part of their artwork.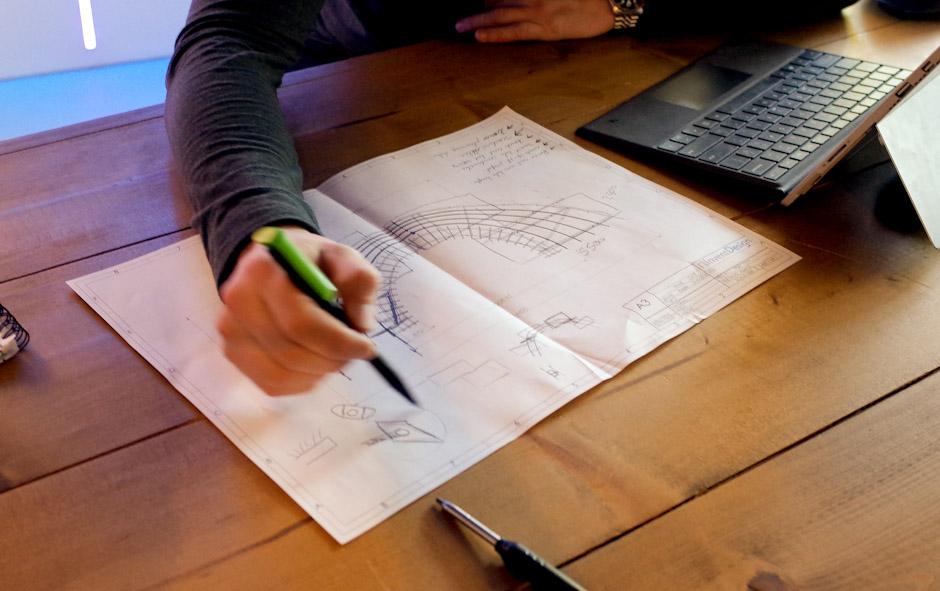 To what the most special element of their artwork is, Tom and Barbara answered: "The fact that our artwork blends so seamlessly with one of Amsterdam's iconic bridges is the best bit for us. We created the work for the canals, but the canal completes it for us."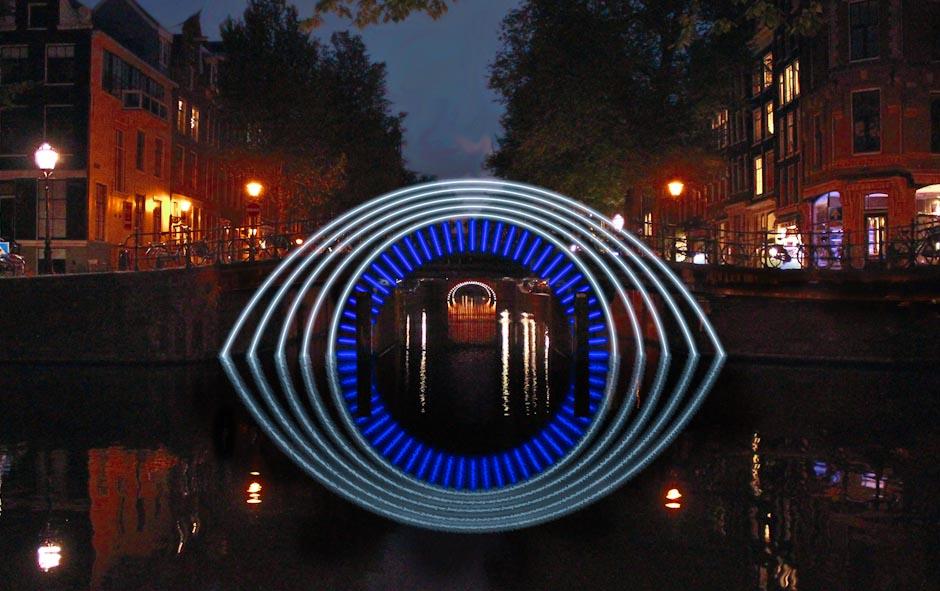 Previously they both lived in London, but they have lived in Amsterdam for several years now. About their adopted city they say: "Amsterdam's the perfect size for living in. London is an amazing city, but at times it can feel a bit too big. Amsterdam's big enough to have distinct and varied neighbourhoods, but small enough to get around on your bike. Just watch out for the tram tracks!"