AMSTERDAM LIGHT FESTIVAL
During the dark winter months, Amsterdam Light Festival transforms the city centre into a canvas for light art. For the eleventh time in a row we will illuminate residents and visitors of Amsterdam, with a route consisting of 20-30 artworks of (inter)national making. Get carried away this winter with one of our cruise or walk experiences and get to know everything about the artworks, artists and theme.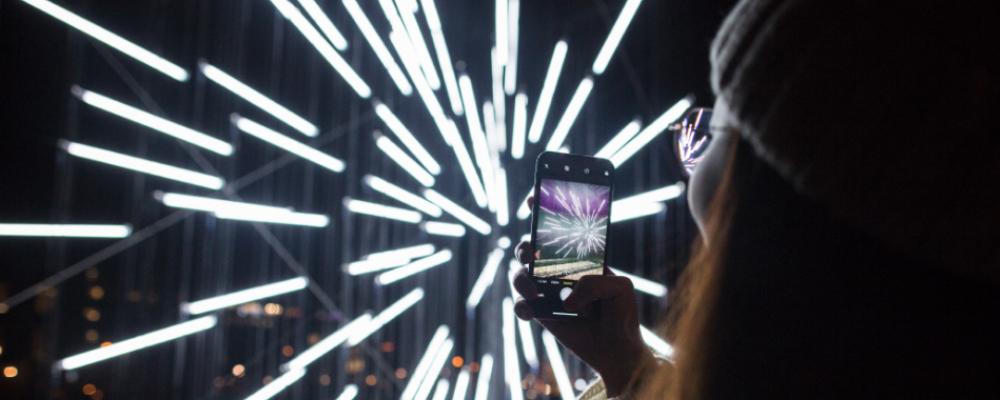 THEME
With the theme Imagine Beyond we take you on a journey to the world of imagination. With imagination, we can envision the day of tomorrow however we like, dream along, and exceed the here and now. Look through the portals and let your fantasy run wild. What do you see? Talking lamps? Virtual bridges? Uphill flowing water? Join us on our journey along the artworks and imagine beyond.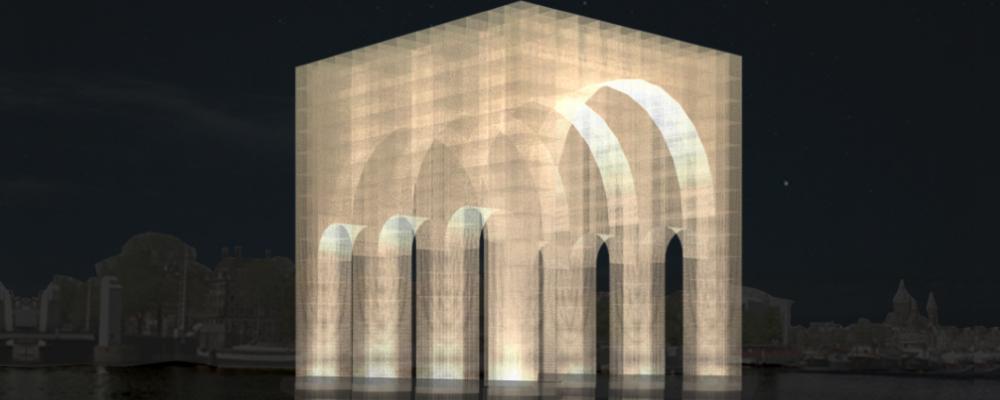 PROJECTS
This year again we have some special projects. Education-wise, three talented students of the Breitner Academy are creating a light artwork for the route. Moreover, around 1000 primary school students from all over Amsterdam make a contribution to an artwork of Studio Toer and in several workshops they learn about the importance of bridges and quays in the city. Next to that, we put eldery citizens in the spotlight during a special evening with canal cruises.
To receive the latest news in your mailbox, subscribe to our newsletter. Click the button below, or the slider on the right of your screen.