Primary Education
In collaboration with Juf op Straat around 1000 students from primary schools in Amsterdam learn about creativity, technology and light as a form of art, during various workshops. They contribute to a light artwork in the route, under the guidance of an artist. This year we have a special project relating to bridges and quays in Amsterdam. Click the button below for more info and to participate!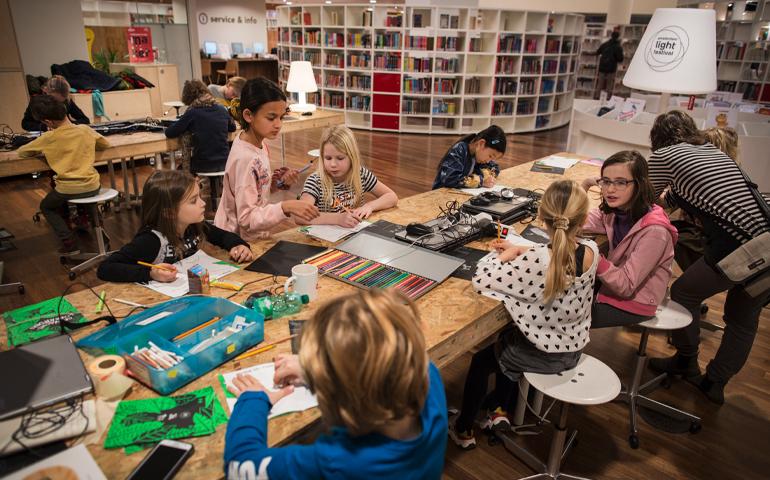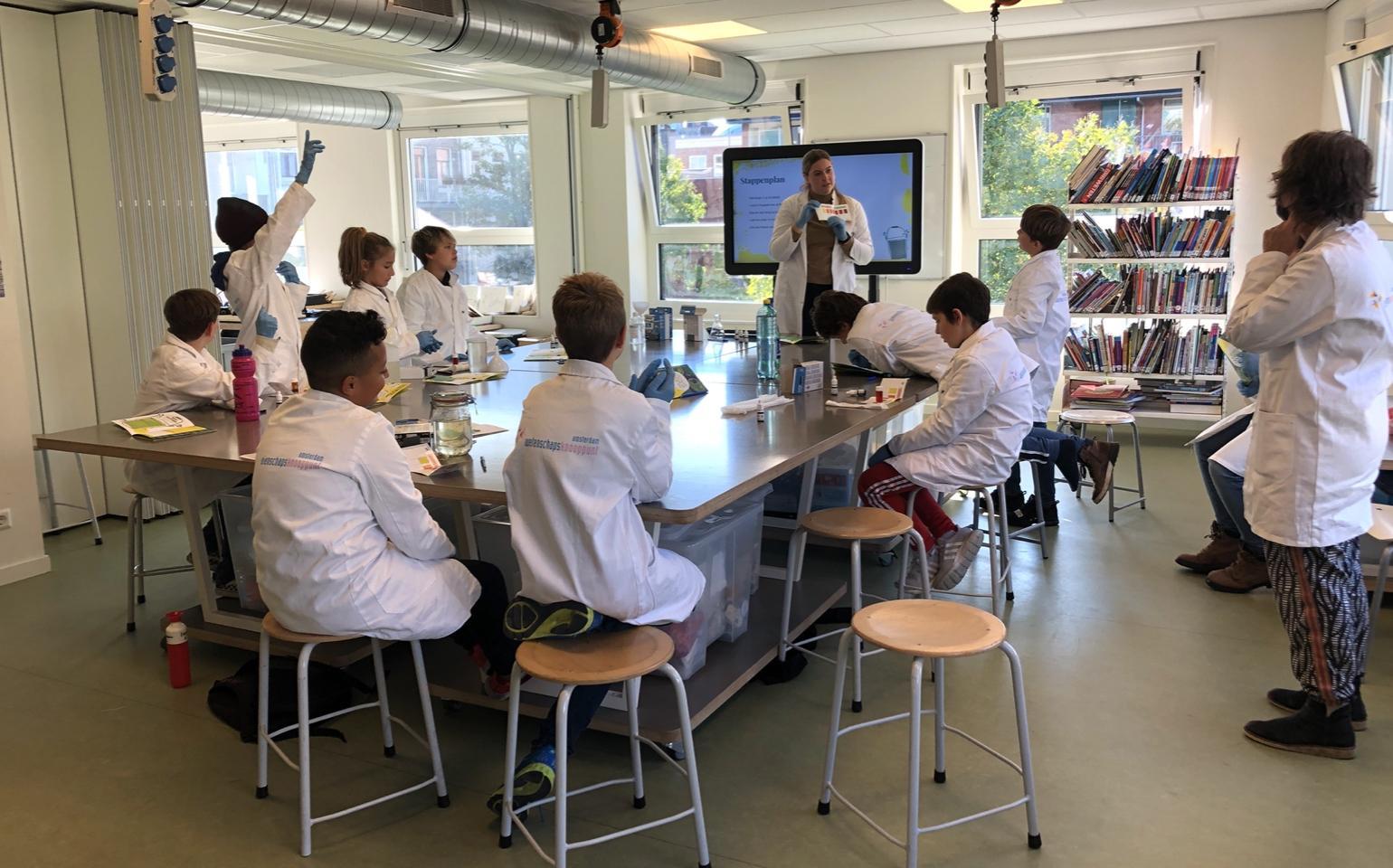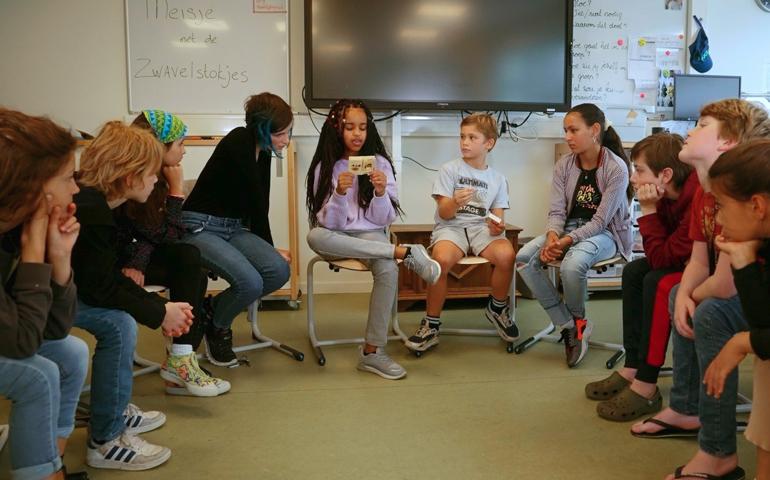 PROJECT #10
PROJECT #9
DE PROJECT #8
PROJECT #7
Secondary Education
We work together with (technical) highschools for the project called 'Light Lab Technasium'. Students learn about the process of making a light artwork. As part of classes in school, they make protoypes which are exhibited during the festival. Take a look at de succesfull projects of Edition 9 and Edition 10.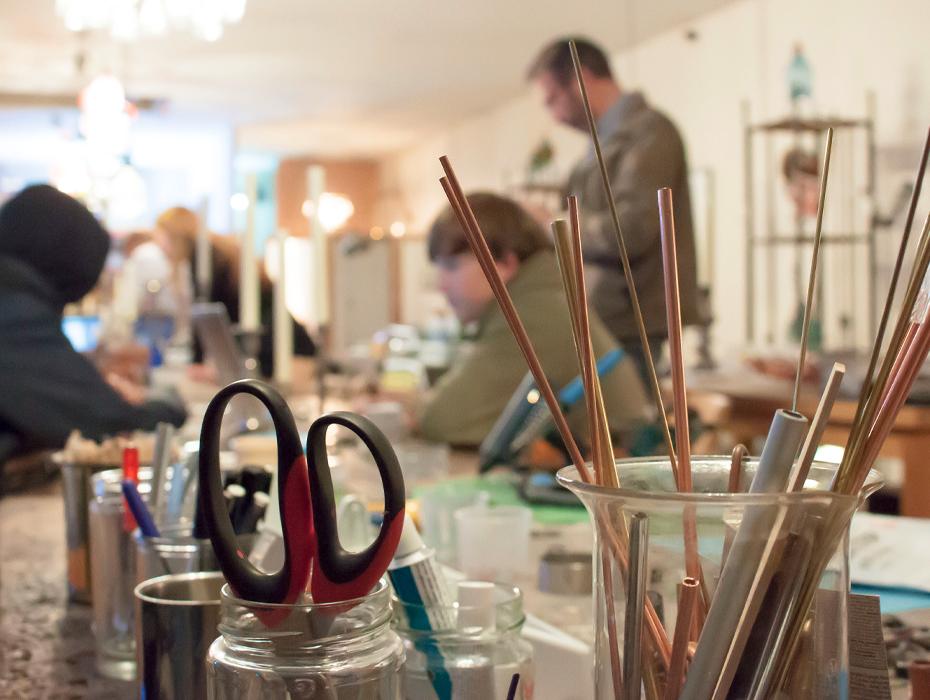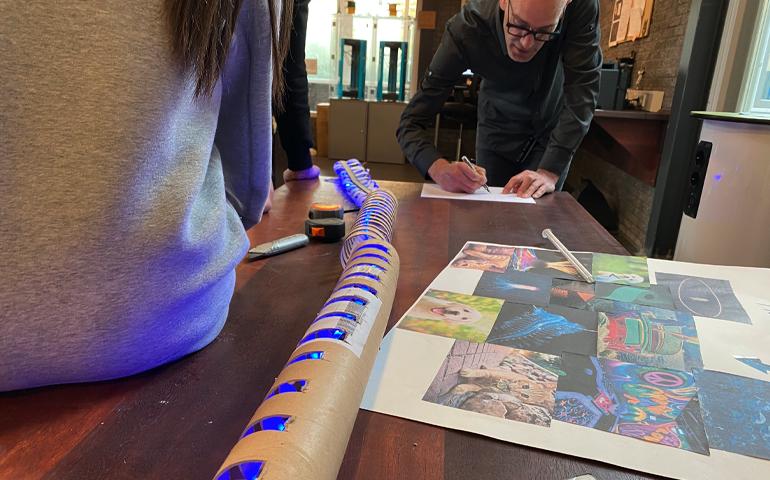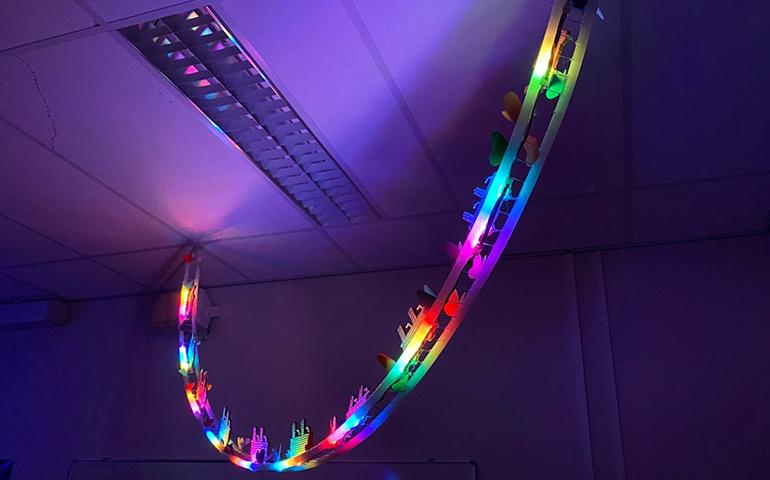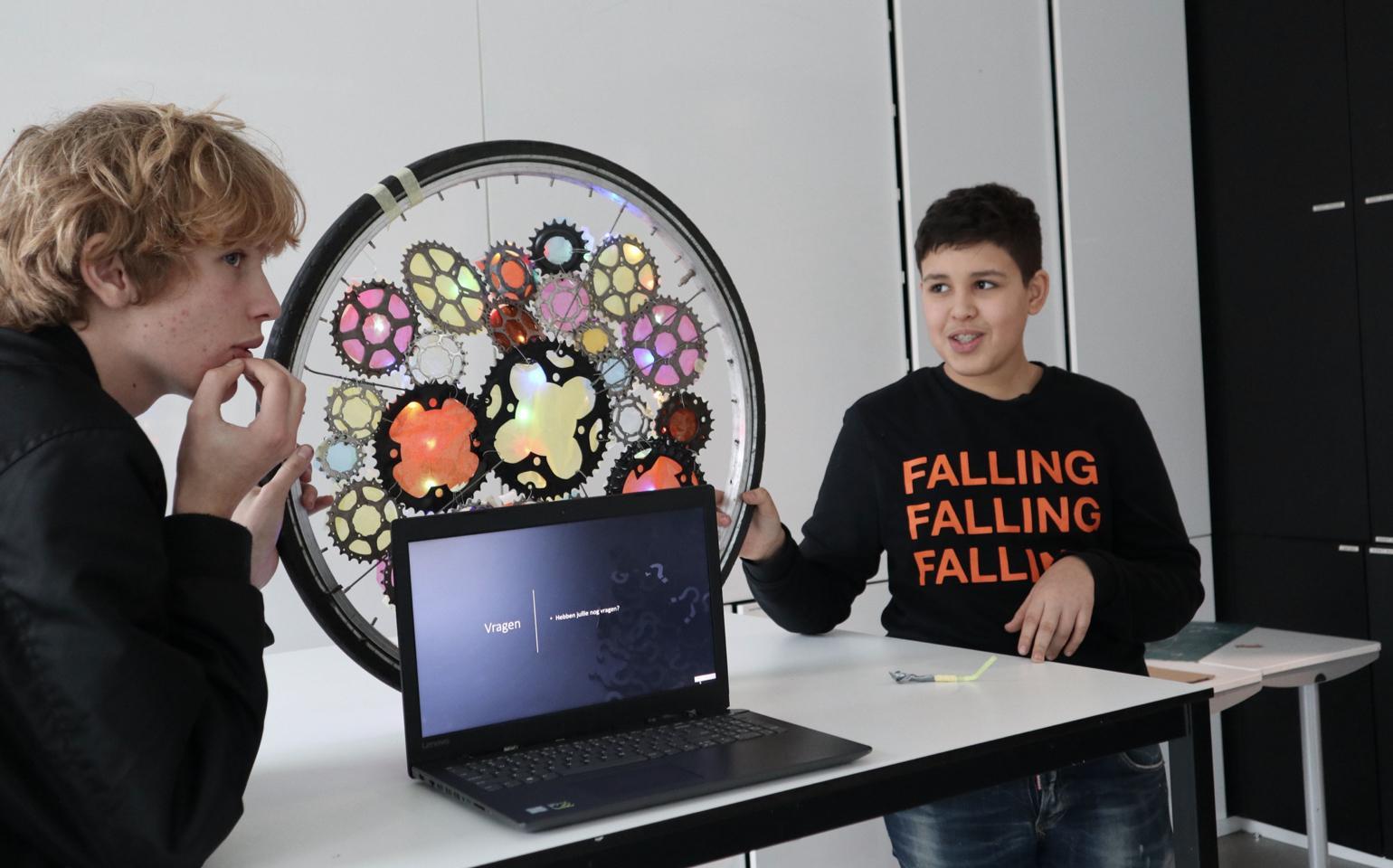 Higher Education
Amsterdam Light Festival offers a stage to young and upcoming talent. Selected students of the Breitner Academy create a light artwork, under the guidance of curators and technical staff of the festival. Via the buttons below you can view the artworks of previous editions!
MINUTES IN BLUE #10 THE BIGGEST, SMALLEST HEROES #9 AD. EMPTY DOMINATION #8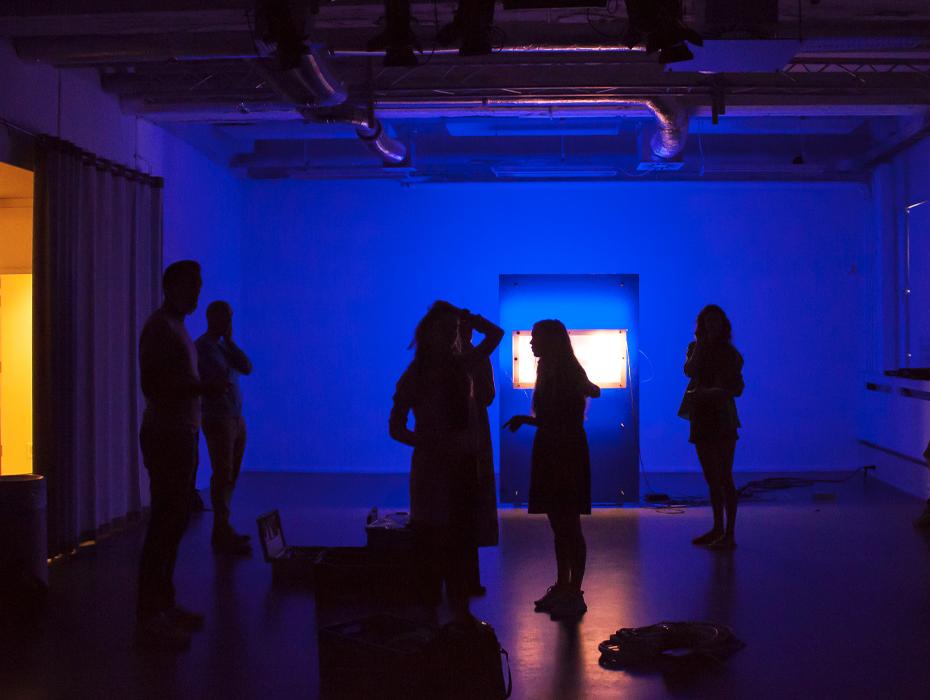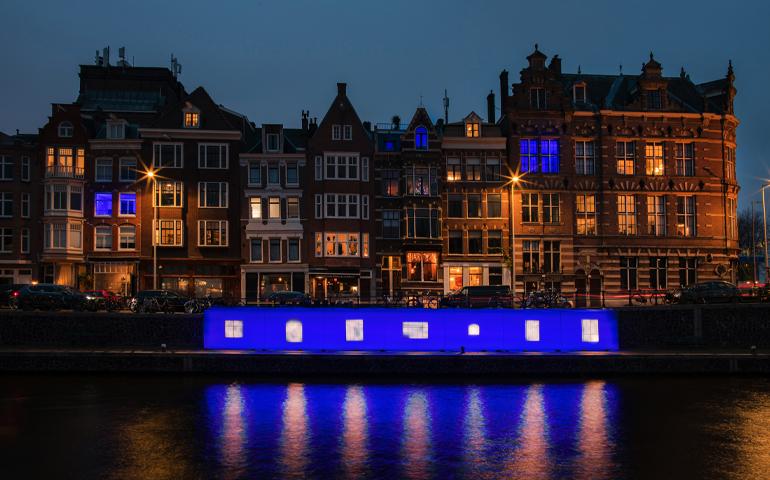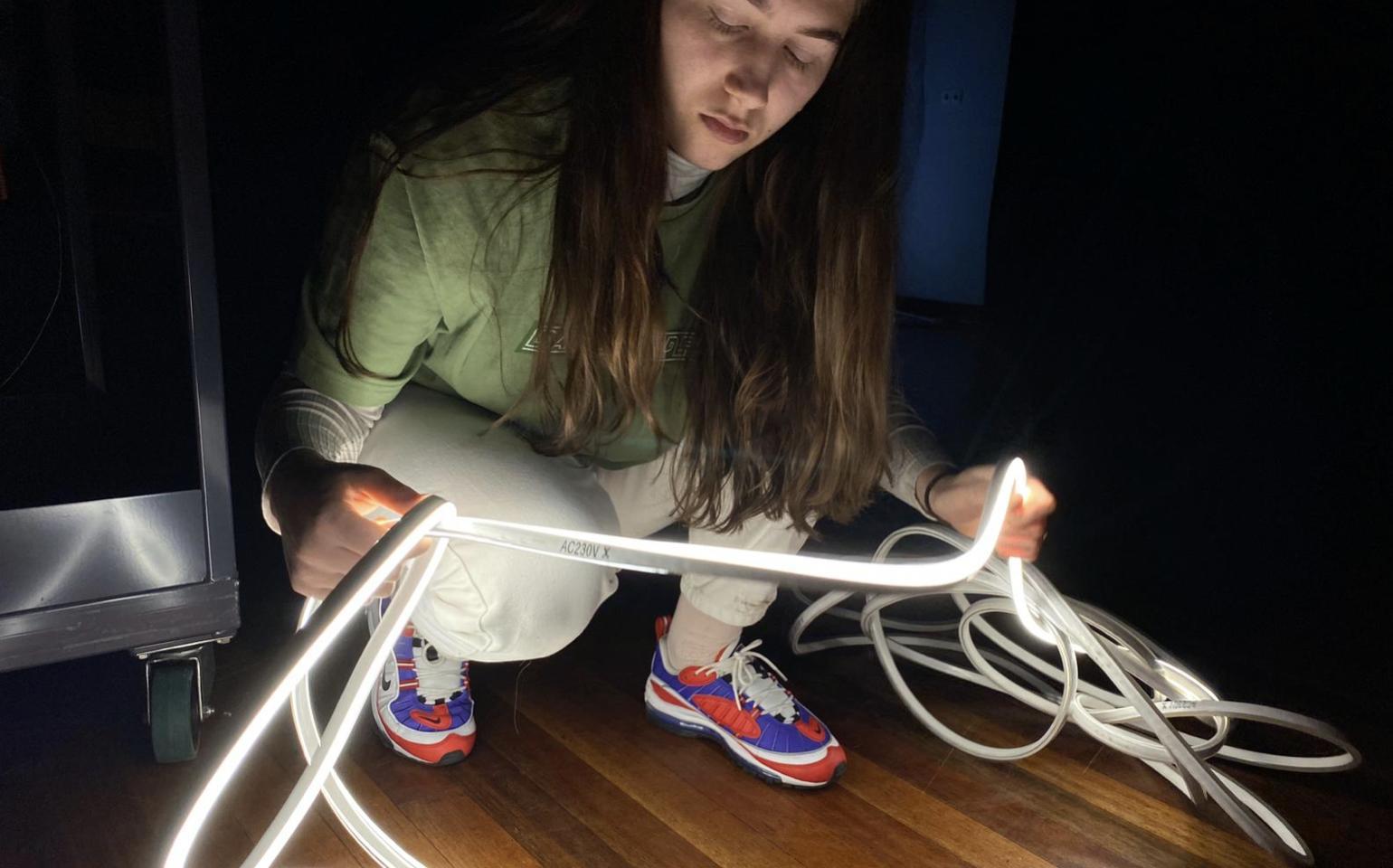 Join us!
Interested to participate, or do you have suggestions? Don't hesitate to contact us via educatie@amsterdamlightfestival.com!