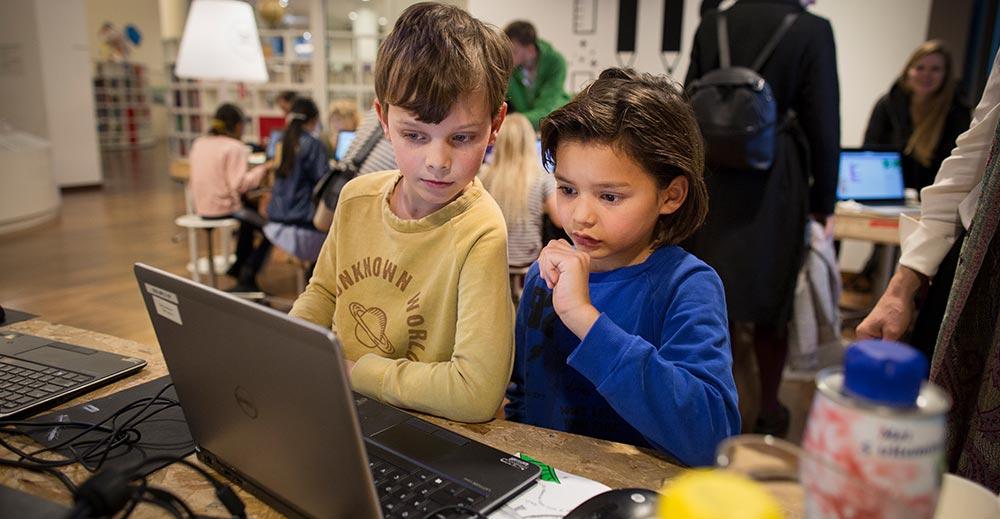 Light art in the classroom
In collaboration with Juf op Straat, children from primary schools in Amsterdam learn in various lectures and workshops about light as an art form, creativity and technology. Then - under the guidance of an (inter)national artist - they get to contribute to an artwork for the upcoming exhibition. During the festival all participating classes will enjoy their own exclusive premiere.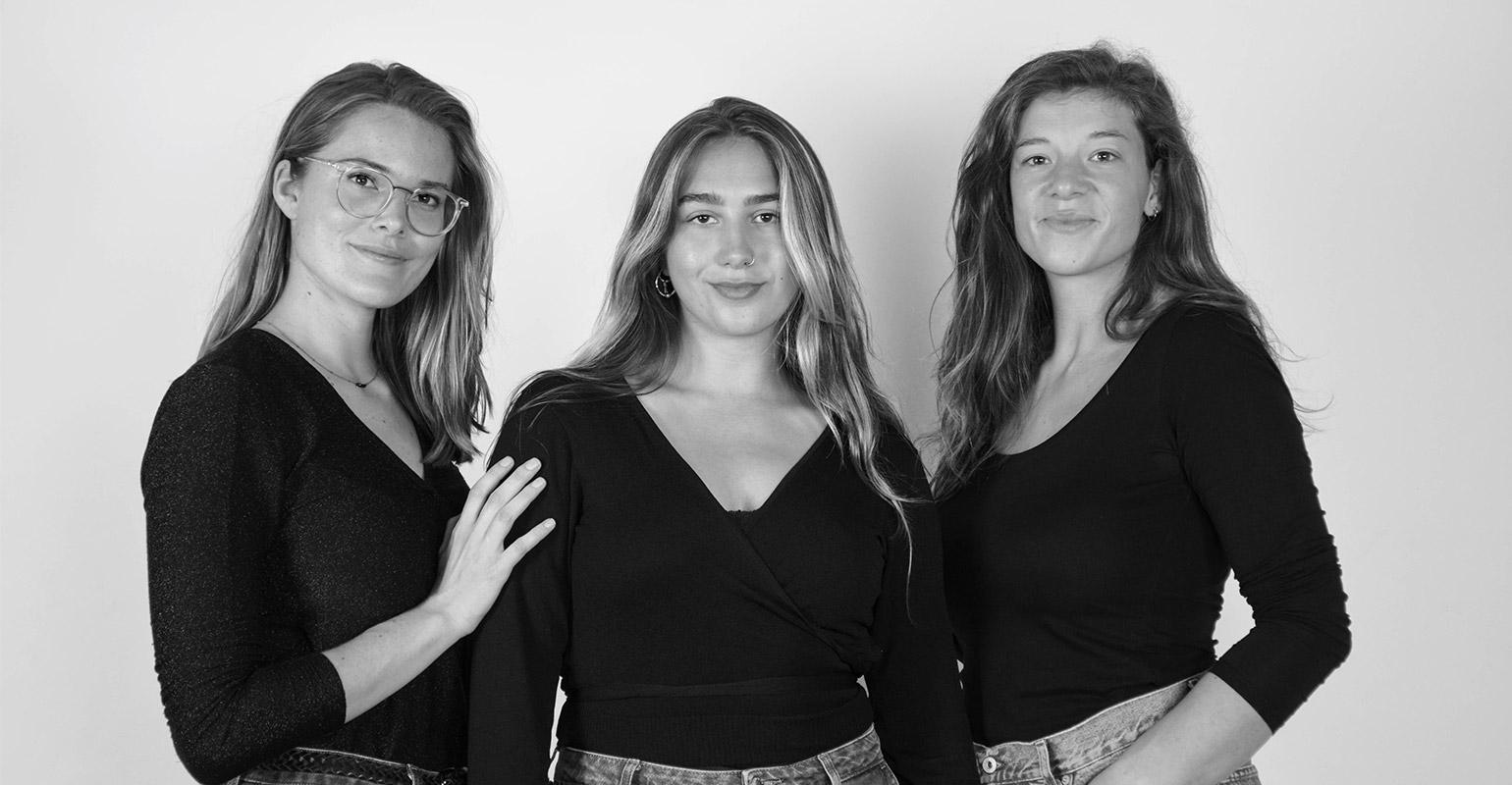 Springboard for talent
Every year there is a reserved spot in the exhibition for young and emerging talent. In collaboration with the Breitner Academy selected students create a light artwork in co-creation with the festival.