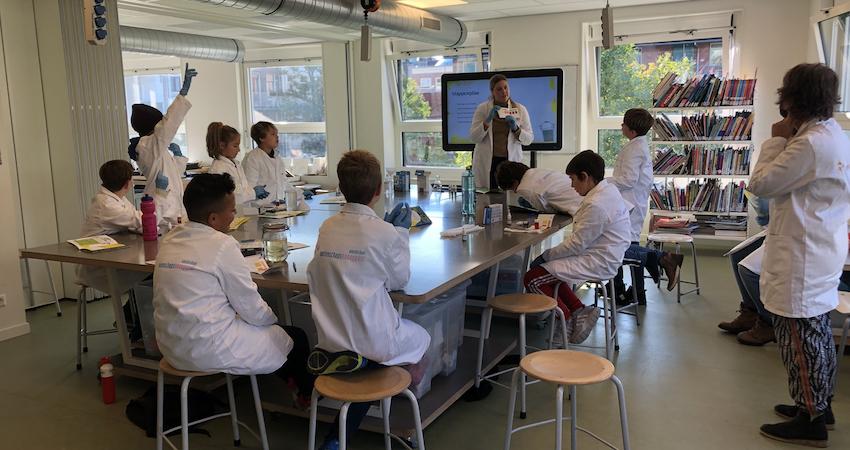 Primary education
In collaboration with Juf op Straat we host a number of workshops, where primary school studenss learn about creativity, technology and light as an art form. The students are then guided by an (inter)national artist to make a contribution to an artwork that's part of the festival route.
LITTLE MATCHSTICKS GIRL #10 THE WATER WE BREATHE #9 DE NACHTLOERRRDERS #8
Join us!
Do you want to participate in an education project with your school? Send an email to info@amsterdamlightfestival.com. You can find more information about Edition #10 on this page.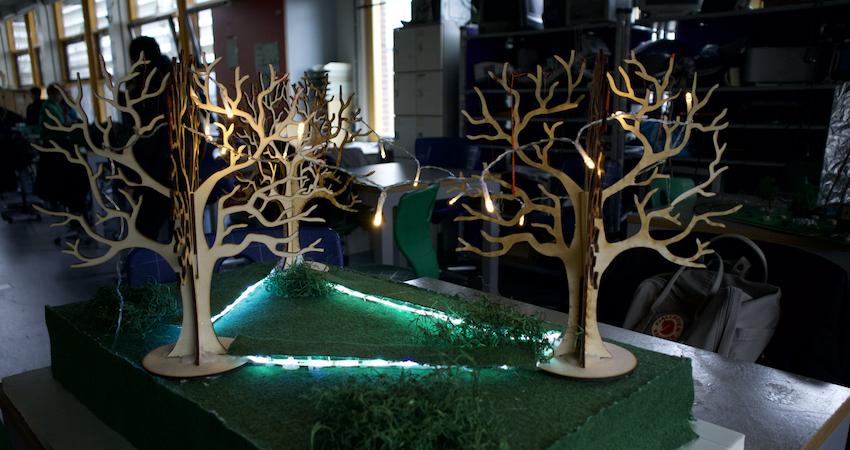 Secondary education
We work together with technical high schools in the Light Lab Technasium project. Students learn about the process of making a light artwork. During the festival, all students (and their parents/caregivers) are invited to see the premiere of their artwork.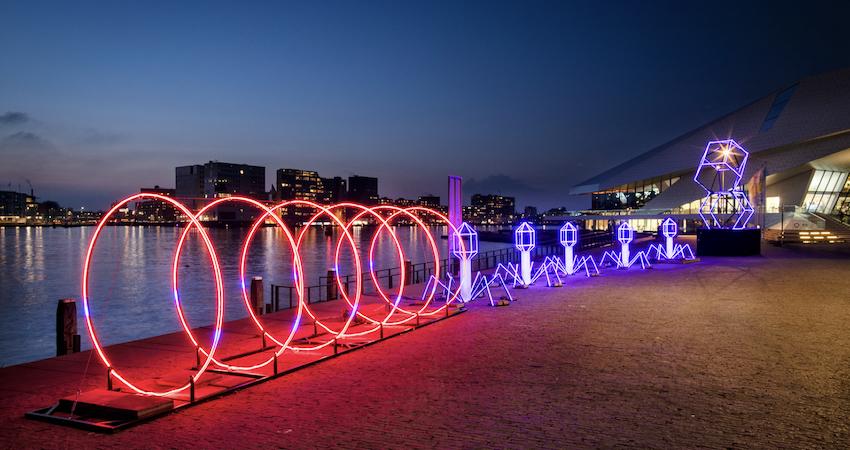 Higher education
Each year we reserve a spot in the route for young, upcoming artists. In collaboration with the Breitner Acadamy, talented students are selected to co-create a light artwork under the guidance of the festival.
MINUTES IN BLUE THE BIGGEST, SMALLES HEROES #9 AD #8