SNEAK PEEK
As the festival is coming closer, Yasser is working hard on testing the artwork with prototypes. Testing is very crucial, as the artwork needs to withstand wind, rain, and snow for 53 days. Can you imagine what the entire work, containing all individual contributions of the children will look like?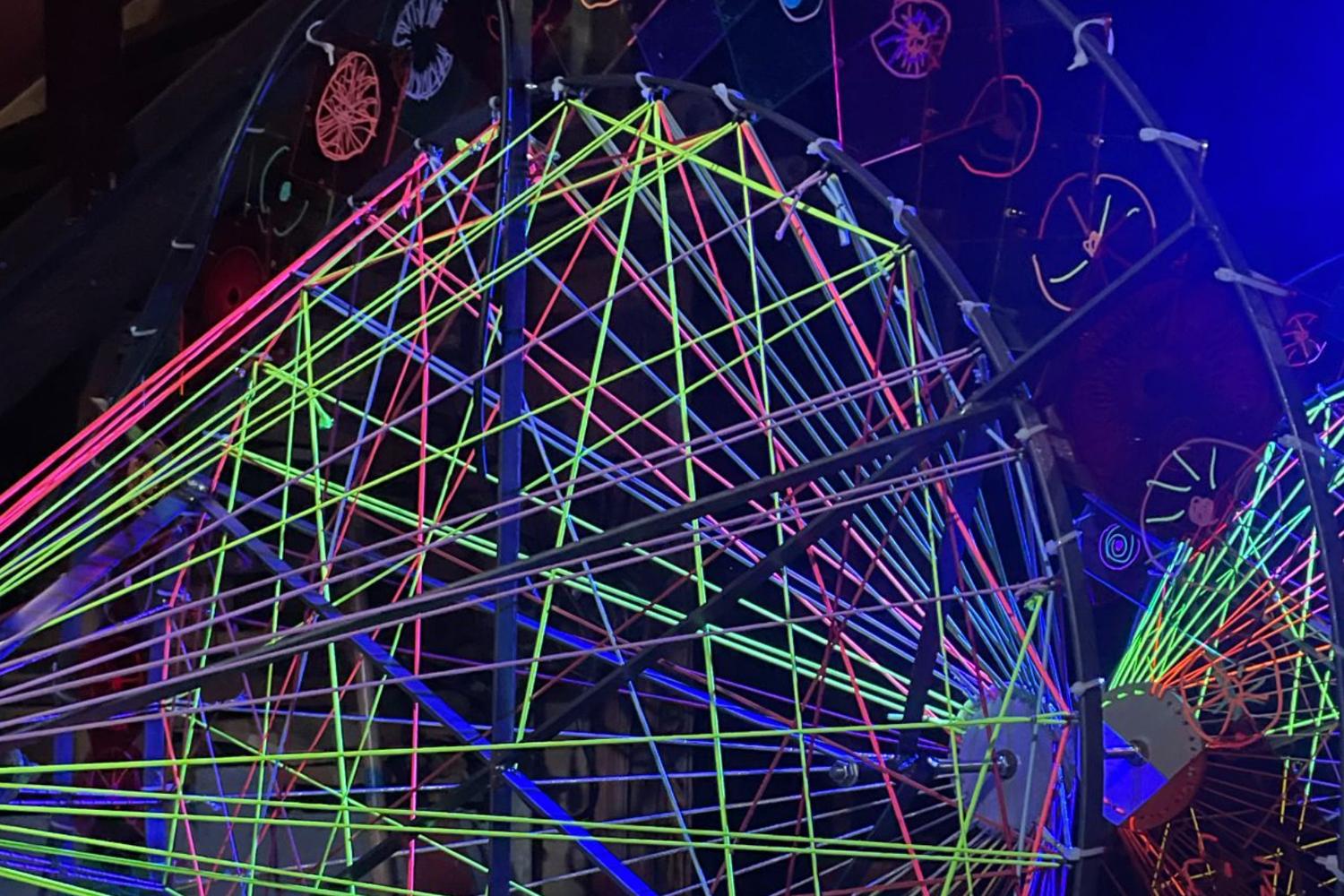 TRY OUTS
To get to a successful workshop program, a lot of research and testing needs to be done beforehand. By hosting several tryout workshops, we check if the teaching material is informative and, of course, fun enough. Below you can see some snapshots of the try outs.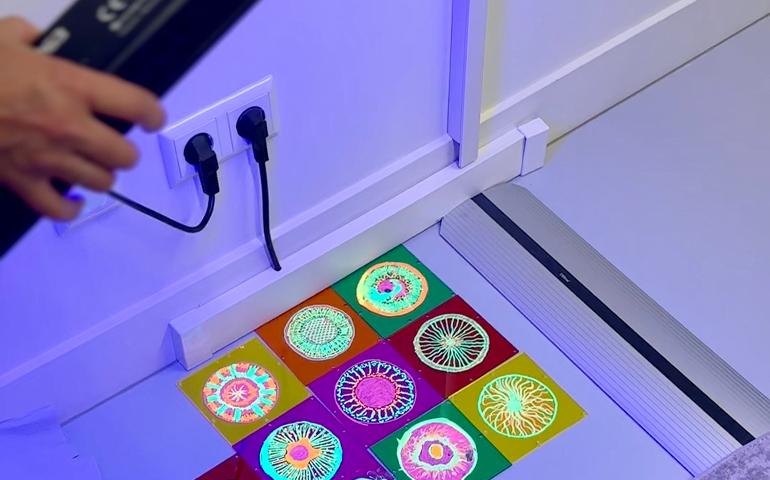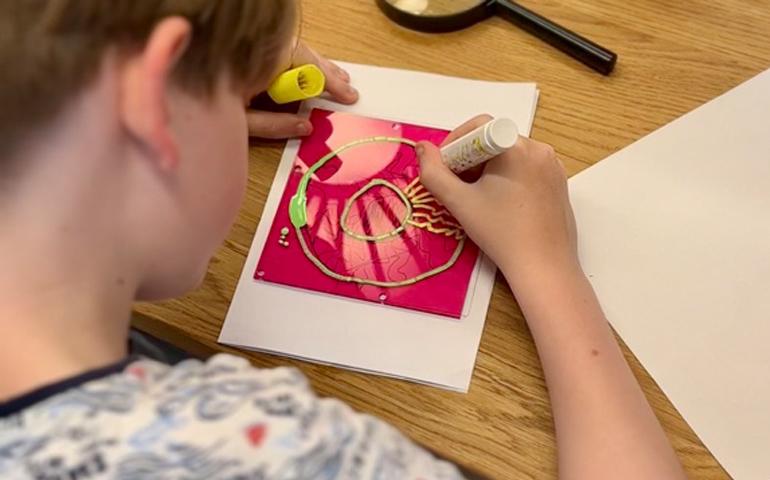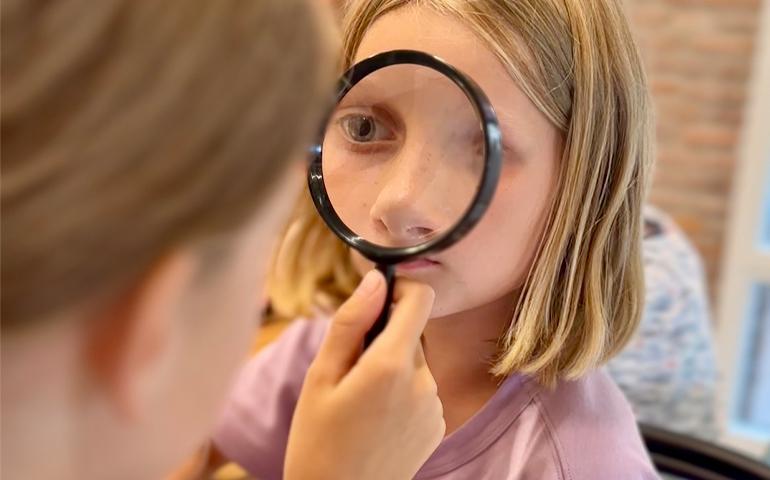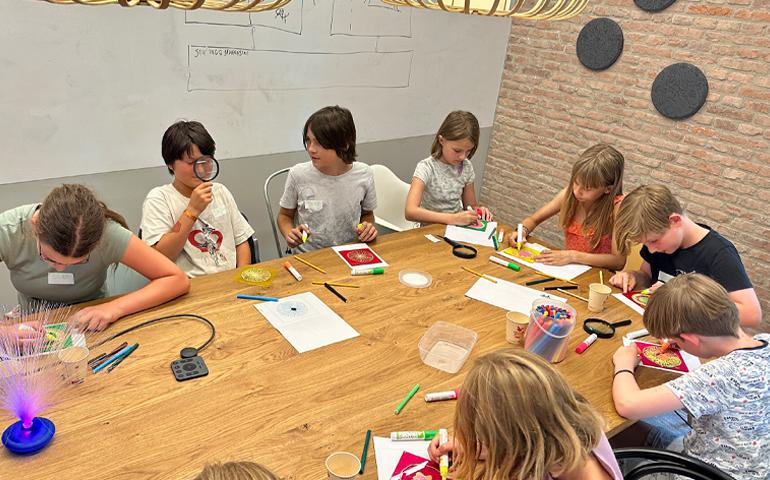 WHO PARTICIPATES?
The education project is meant for groups 6 to 8 of primary schools in Amsterdam. Below you can see an overview of the participating schools per city district.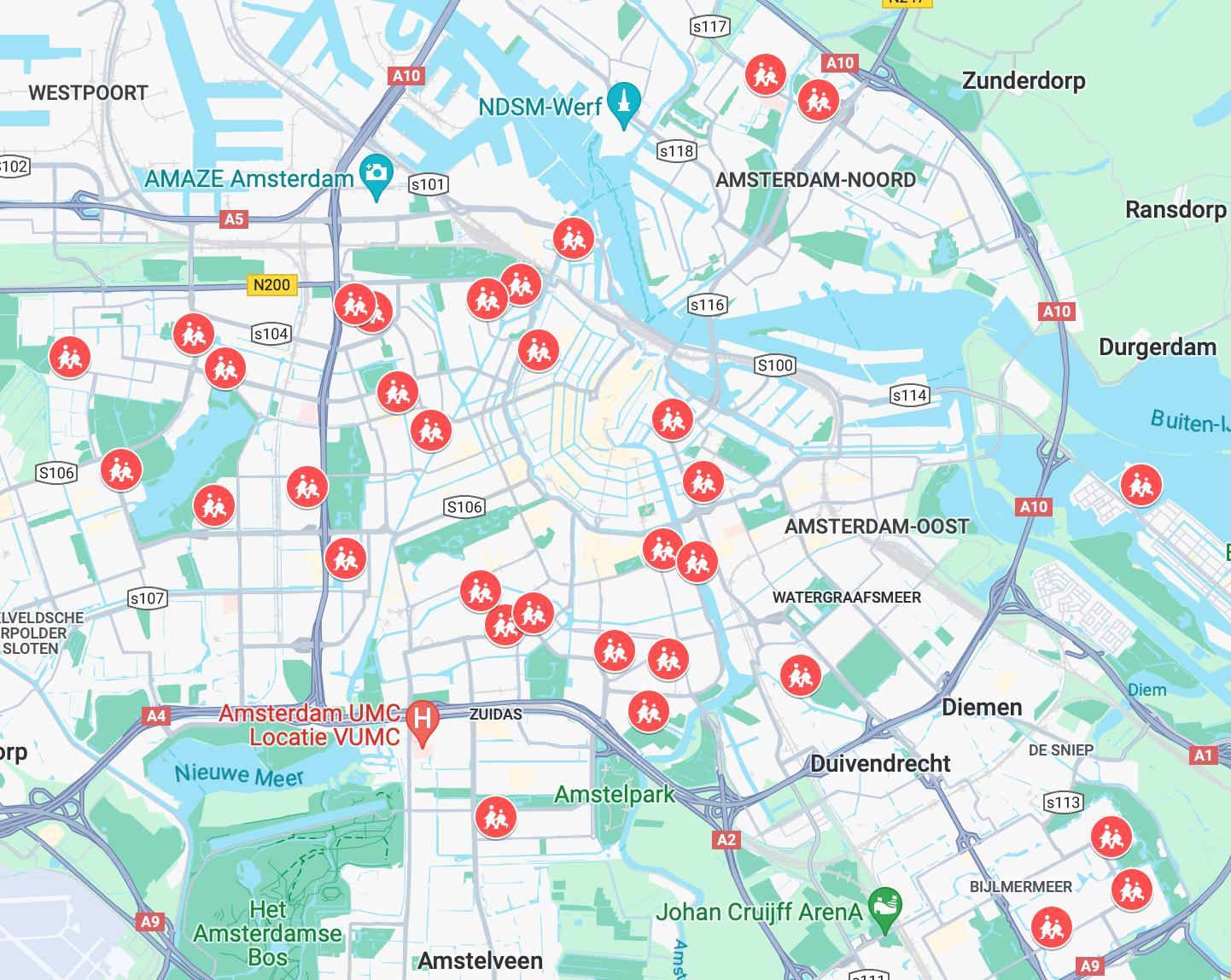 CHILDREN'S JURY
The first step in creating an artwork is judging the ideas and concepts that the artists have sent in. The children's jury (kinderjury in Dutch) is part of this process, which takes place months before the festival begins. The children's jury members have chosen the design of artist Yasser Ballemans as their favourite.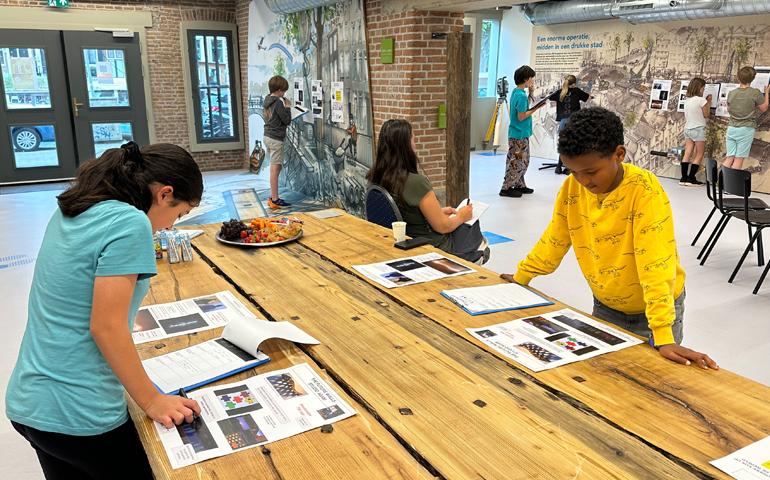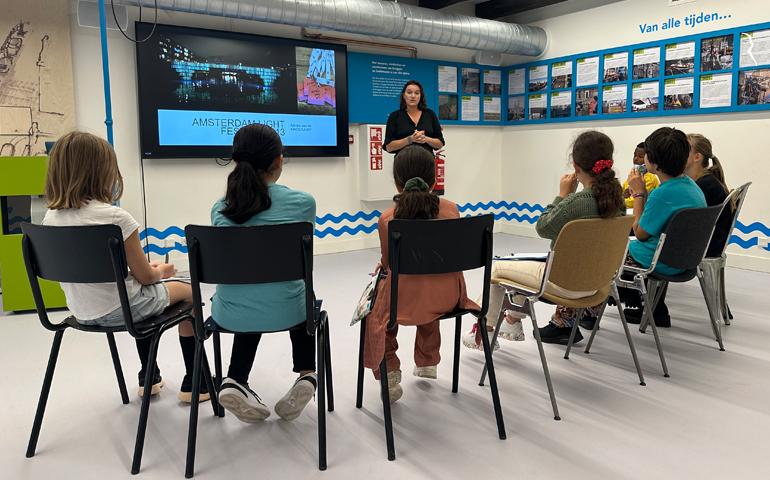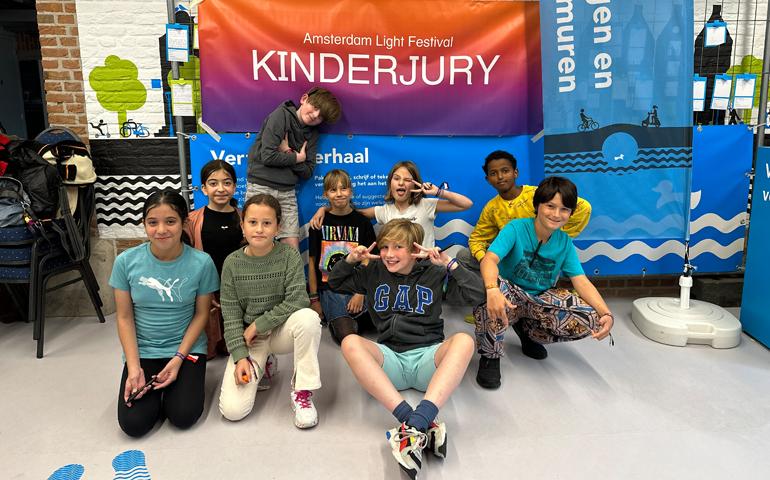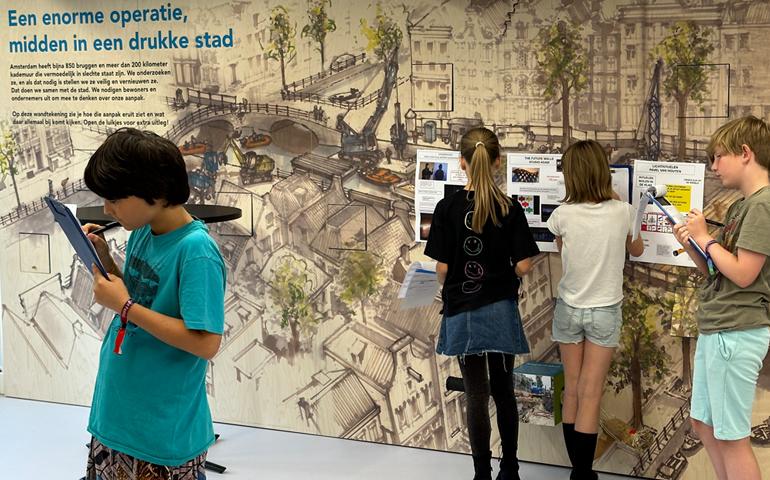 THE PROJECT
With our education project, primary school students from all over Amsterdam get acquainted with (light)art and with the city they live in. In a series of workshops at school, they learn about the festival, the theme and the project theme of that year. In the meantime, they make a physical contribution to a light artwork that will be part of the festival route.
The project is part of a four-year collaboration between the festival and the City of Amsterdam. With this artwork and the workshop programme we connect the festival theme to the history of the city, the foundation of the canals and the restoration of bridges and quays.
Project partners: