AMSTERDAM LIGHT FESTIVAL FOUNDATION
Amsterdam Light Festival is organized by a foundation, with a small team of enthusiastic employees. We do not receive subsidies and are largely dependent on partners, sponsors, donations and ticket sales. Do you embrace our festival? Then read on to find out how you can help us!
MAKE A DONATION
Scan the code below with your mobile phone and donate any desired amount via a Tikkie. It is also possible to make a bank transfer to NL10ABNA0402383443 - Stichting Amsterdam Light Festival. Every bit helps. Thank you!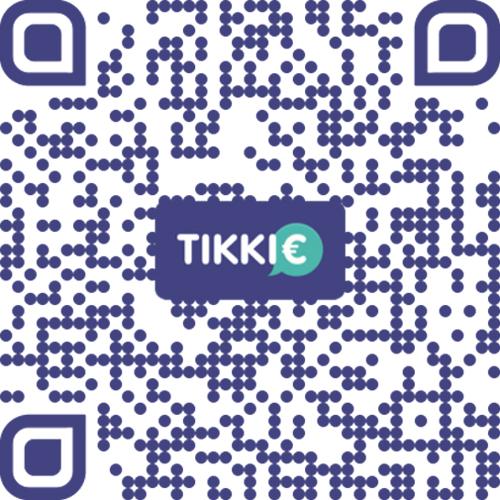 BUY A TICKET
In case you're going to visit the festival, buy a ticket via our own ticket shop. This way, the income remain with us. With your purchase you not only support the festival, but you will get to know everything about the theme, the artworks and artists; an enrichment of your festival experience! Tickets for Edition 12 will be available from October 2023 onwards.
BECOME PARTNER
Without the support of partners and sponsors we would cease to exist! From suppliers of artwork parts, to education and hospitality: we connect with partners on every facet of the festival. Curious to find out what we can do for each other? Contact us via partner@amsterdamlightfestival.com. Check out the partners of Edition 11 via the button below.