Meet the artists of Edition 11
The works of these 20 artists (individuals, duos and collectives) will illuminate the city for 53 days, from 1 December onward. We would like to introduce them to you.
We are proud to present the twenty artists that participate in Edition 11 of Amsterdam Light Festival with their light artwork. The selection is a combination of upcoming talent and renowned names, both with Dutch and foreign backgrounds. The artists have been selected as a result of our open call and some have received a personal invitation.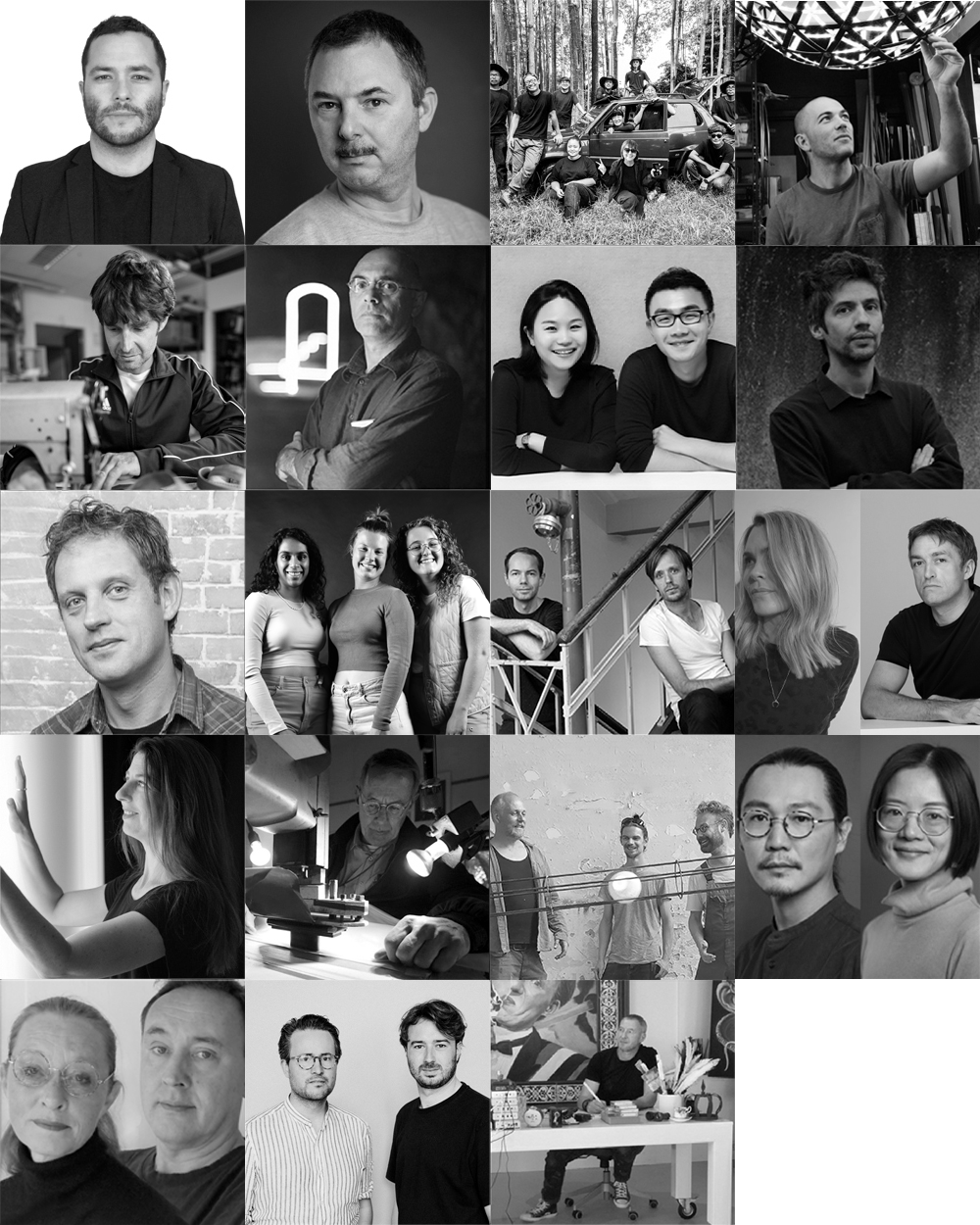 Row 1 f.l.t.r: Edwin Baruch (US), Gabriel Lester (NL), Group B (TW), Jason Krugman (US)
Row 2 f.l.t.r: Lambert Kamps (NL), Massimo Uberti (IT), OBBA (KR), Olivier Ratsi (FR)
Row 3 f.l.t.r: Peter Vink (NL), Priya Saktoe, Yoeki de Ruyter & Sorella Loman (NL), Studio Toer (NL), Studio Vertigo (UK)
Row 4 f.l.t.r: Tamar Frank (NL), Theo Botschuijver (NL), Thiadmer van Galen, Jasper van Roden & Olav van Enkhuijzen (NL), UxU Studio (TW)
Row 5 f.l.t.r: Vendel & De Wolf (NL), VOUW (NL), Wilhelmusvlug (NL)