CELEBRATE LIGHT
Celebrate Light is the central theme of Edition #10. After being greatly missed last year, the water route will be back from 02.12.2021 until 23.01.2022! About twenty light artworks will be placed alongside the route. The works are a selection from our rich collection of light art, established over the past nine years. Each artwork naturally has its own meaning, however, there are many common themes and stories to be shared.
We celebrate 10 years of Amsterdam Light Festival together with the visitors and inhabitants of Amsterdam. That' why we've asked the public to vote for their favourite light artworks of the past nine years. The artworks that received the most votes can be found below and will be part of the festival route! Besides, we will highlight several social issues, such as loneliness and child poverty, to remind ourselves that not everyone is able particialte in the celebrations.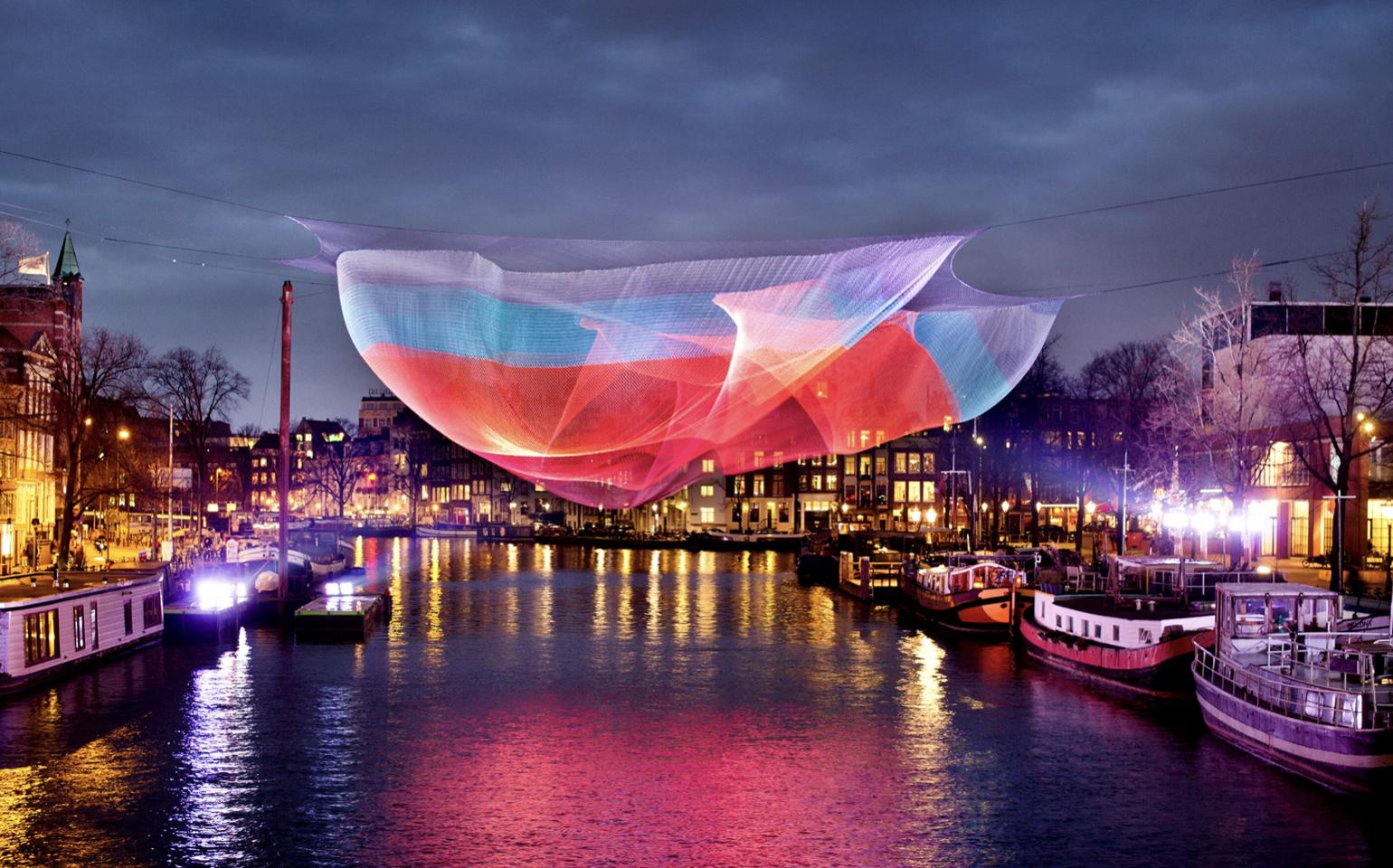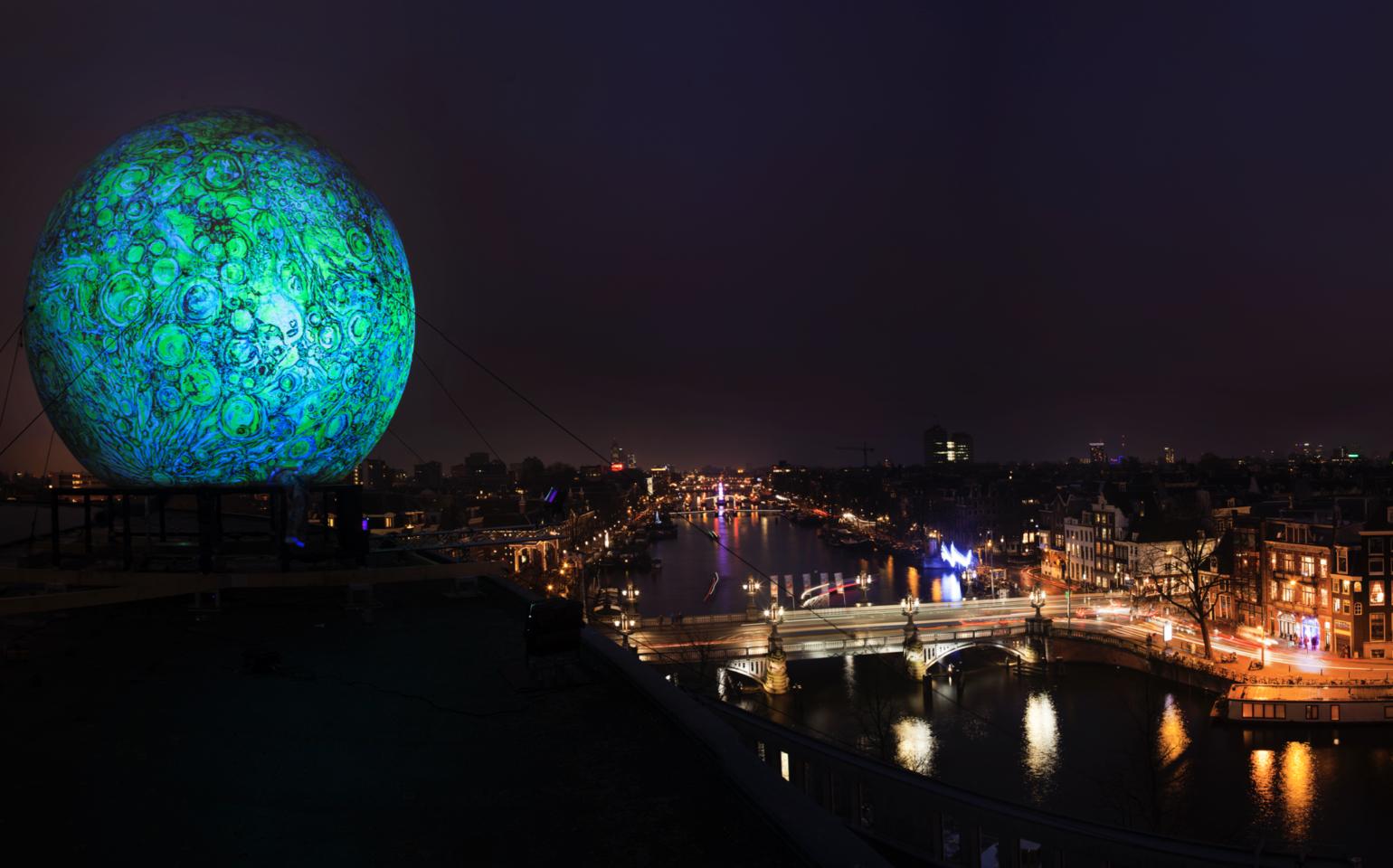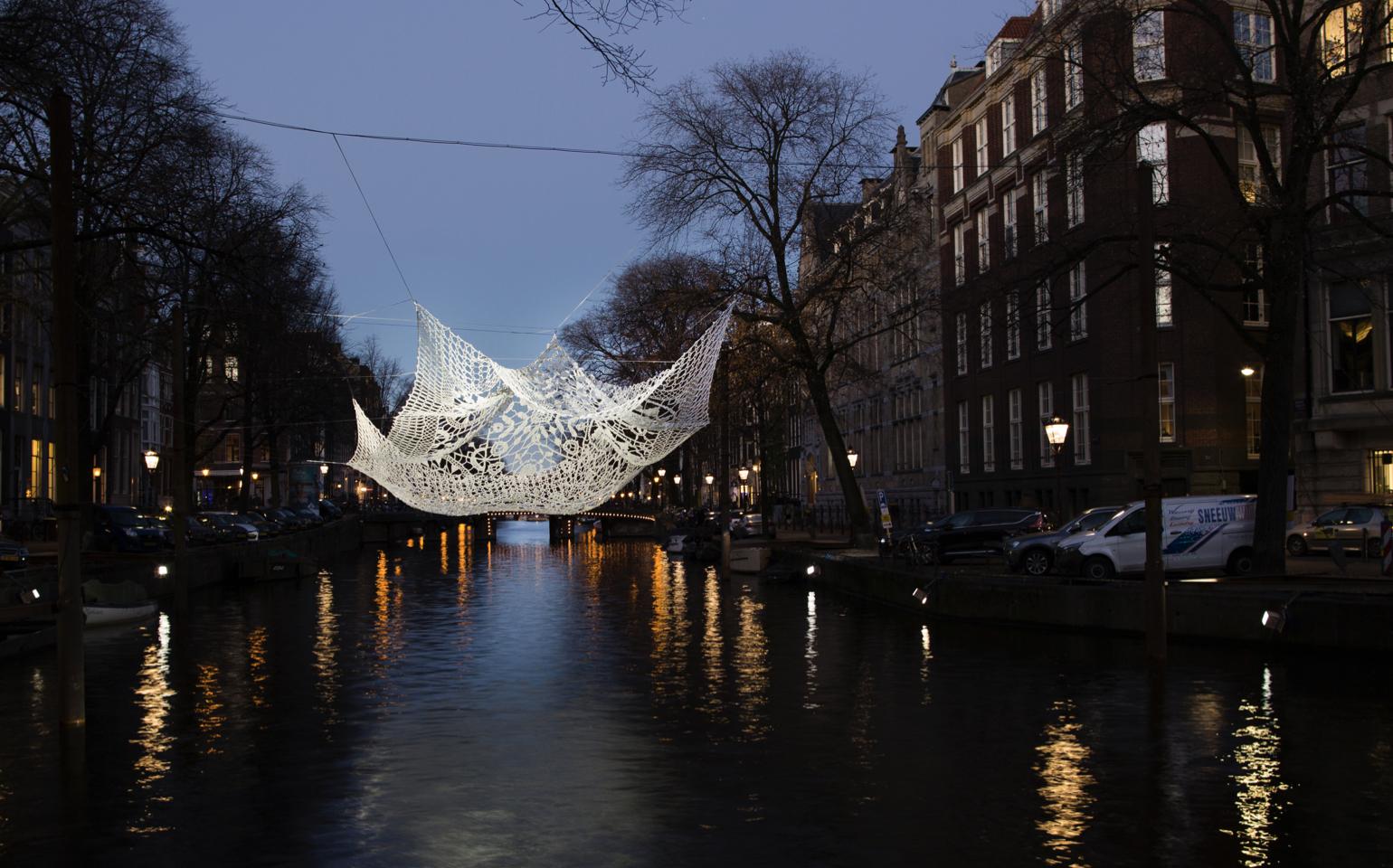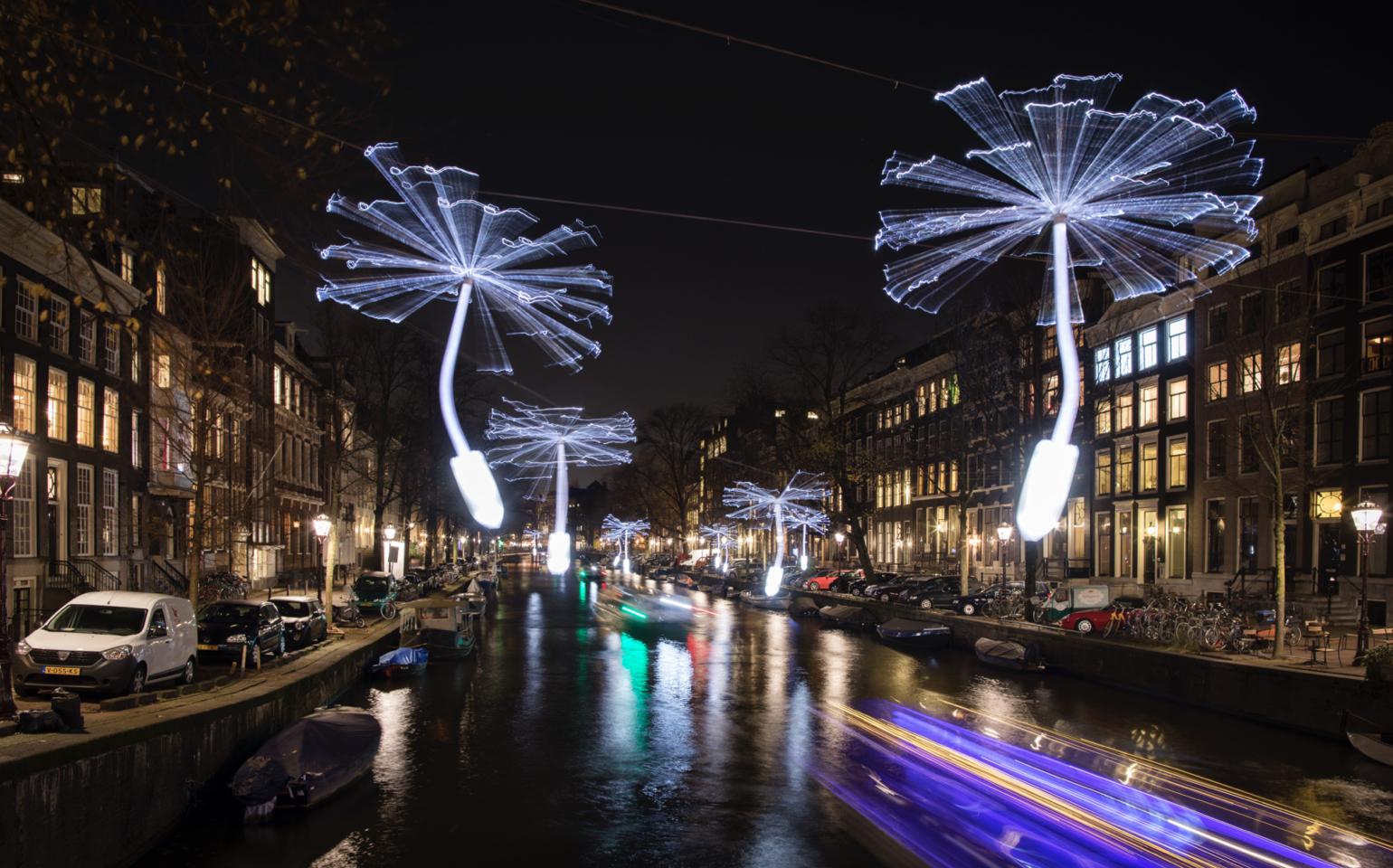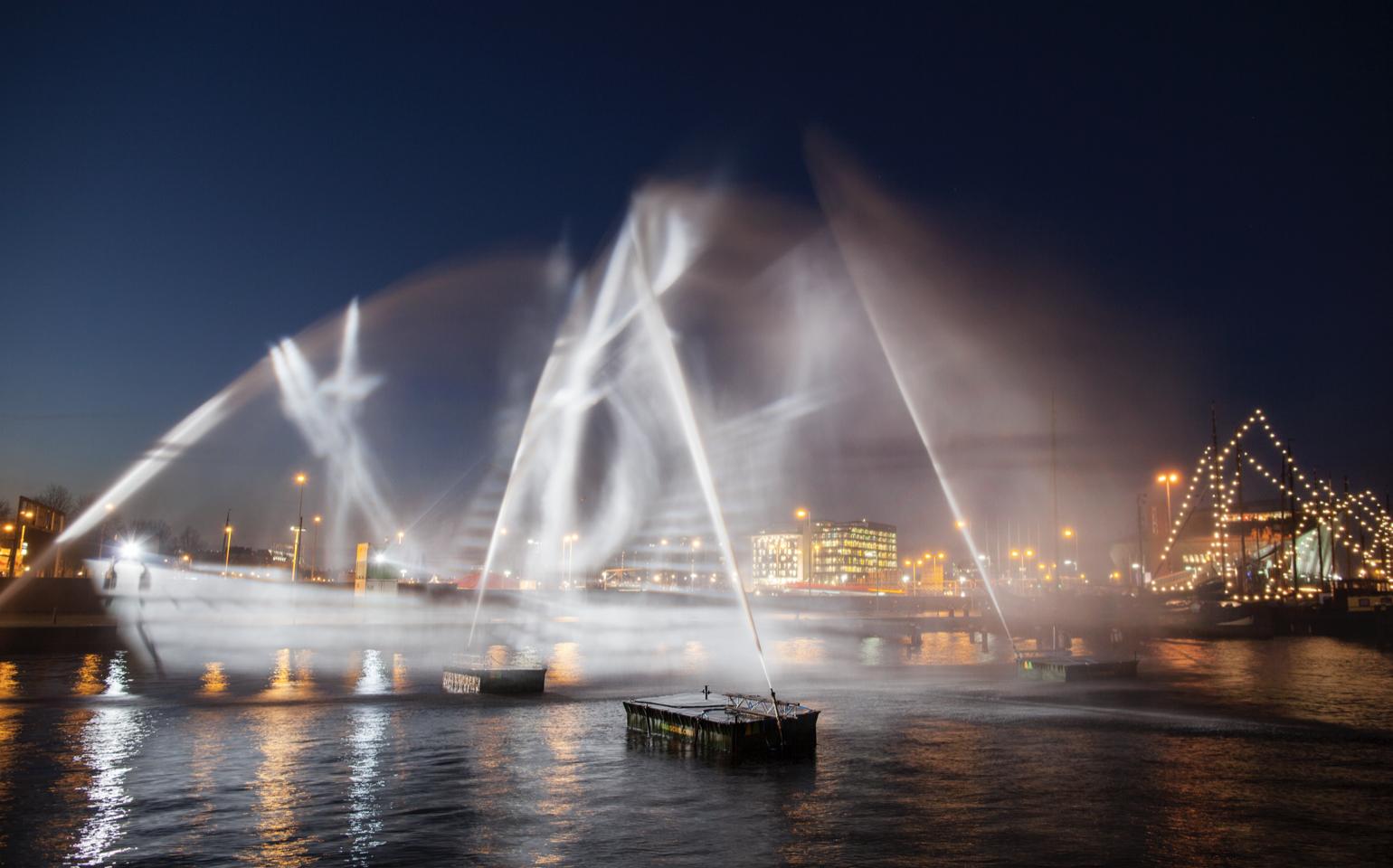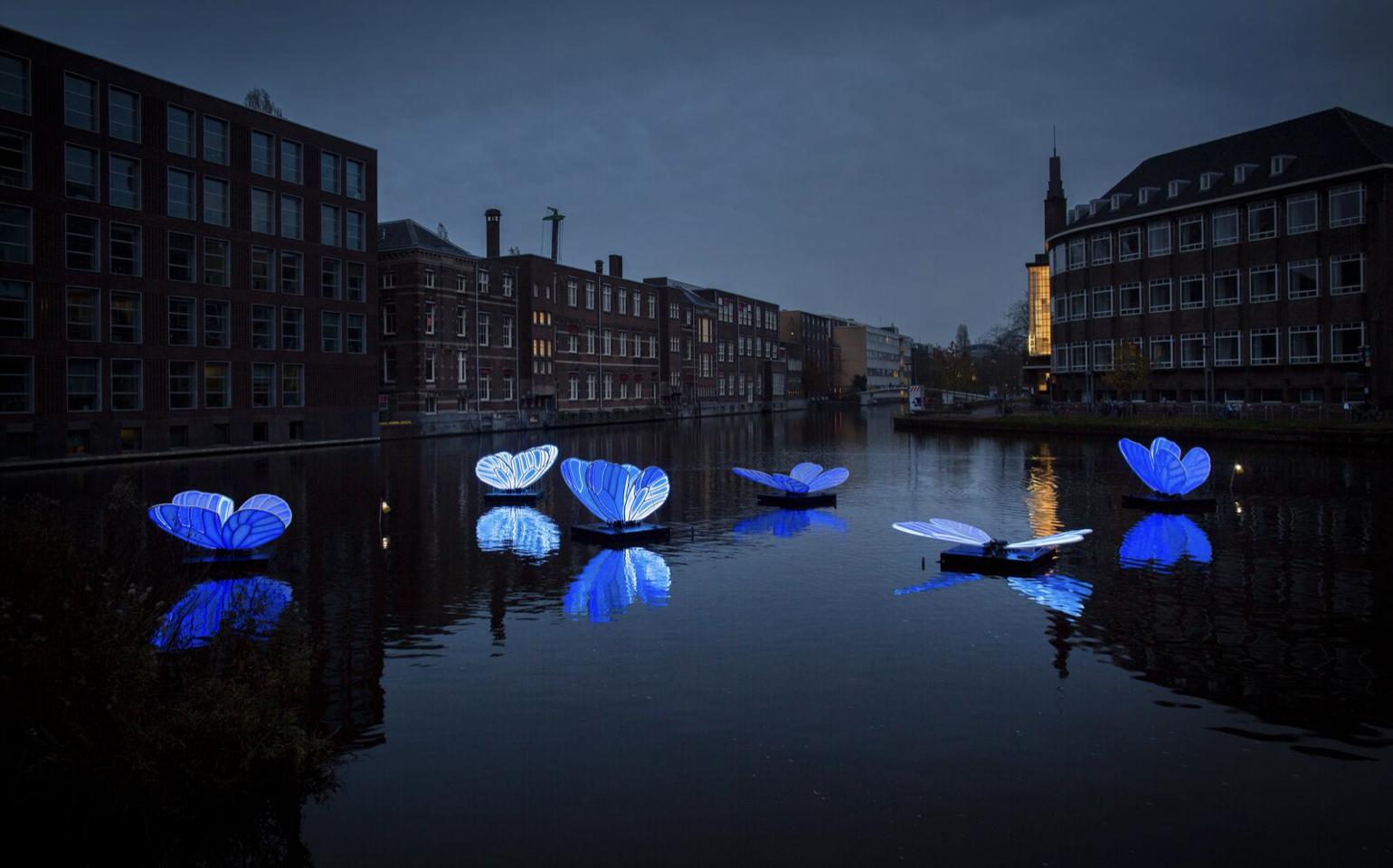 TICKETS
Are you as excited as we are to finally enjoy the water route again? Then head over to our ticketshop and purchase your ticket vouchers now! You can exchange the vouchers for regular tickest once official ticket sales start; this way you're secured of a spot and we get the support we need to realize this special anniversary edition.



MORE ON #10
Find the answers to the most common questions in our FAQ. Don't want to miss out on the developments regarding Edition #10? Subscribe to our newsletter!