08.11.2021 - CONSTRUCTION HAS STARTED
The construction of the artwork has begun! Under the guidance of the festival's technical staff, Kira, Kyra and Naomi are installing their artwork. A hard and cold task; a real glimpse into the life of a light artist.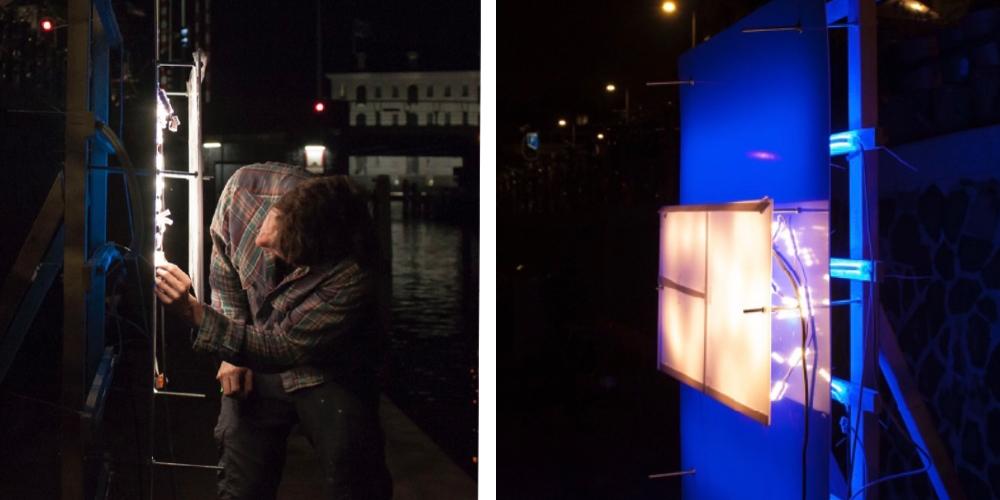 01.10.2021 - LIGHT TEST
The end result not only depends on choosing the right shape and material, but also the location of the artwork is important. The students have therefore performed a light test on location!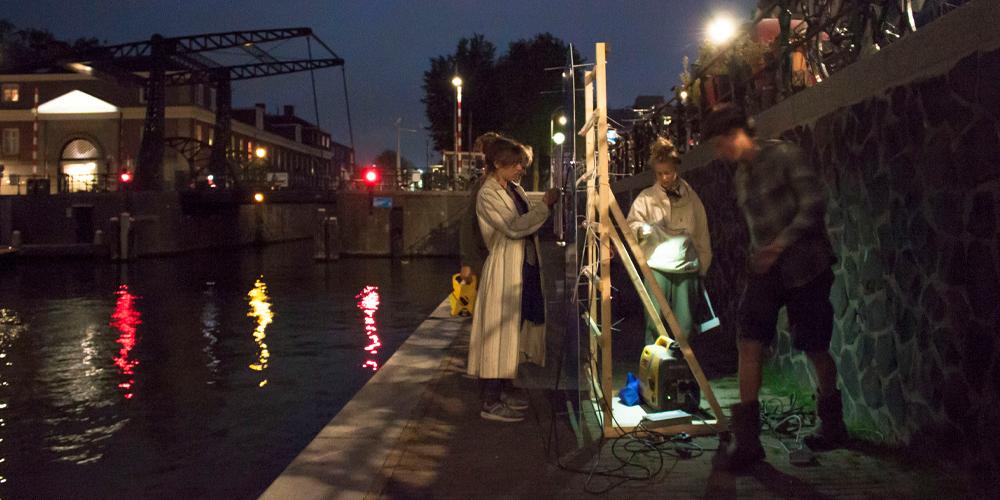 01.09.2021 - DRAWING, SKETCHING AND TESTING
How exactly do you catch light? With this question the students went to work.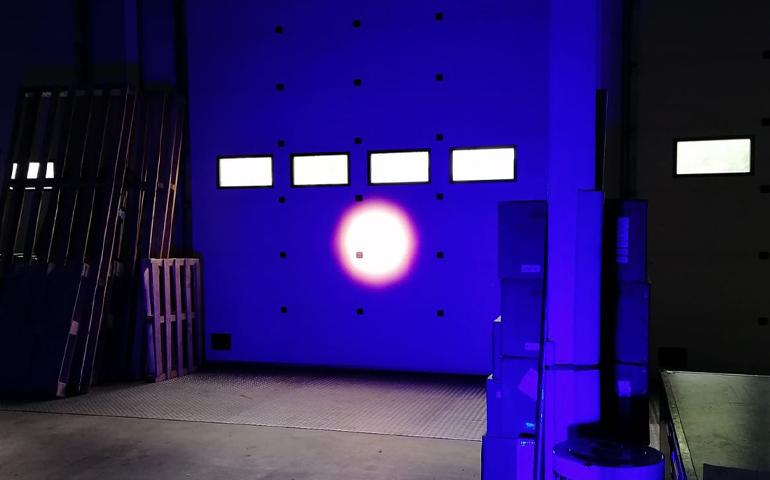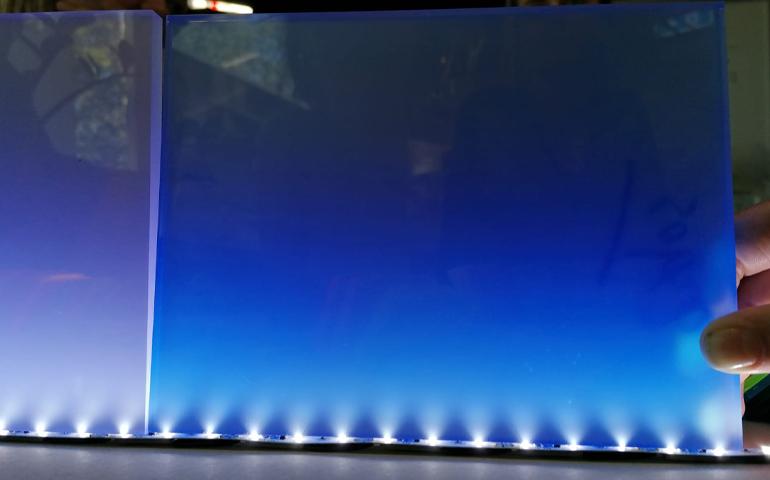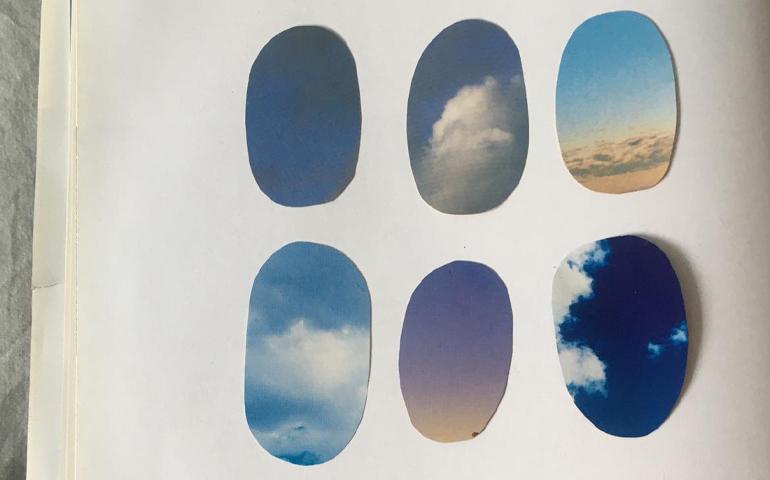 24.08.2021 - GETTING INSPIRED
There are many phenomena of light around us. There is sunlight, moonlight and everything in between. The sky also changes colour due to a wide range of factors. And let's not forget the light that we as human beings emit.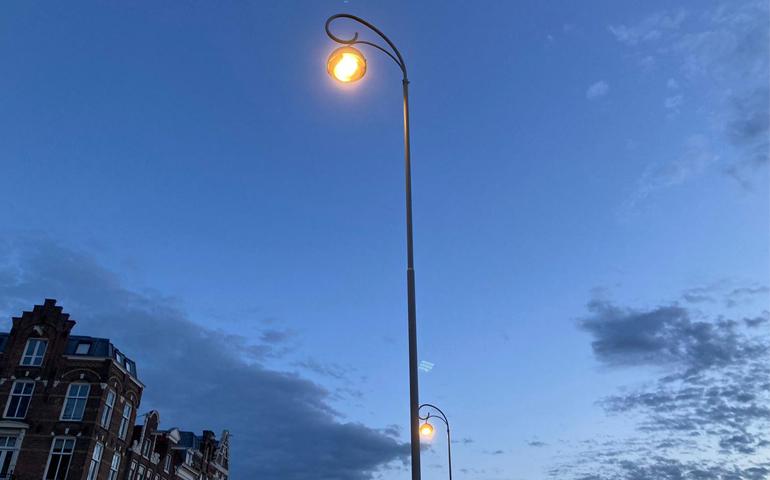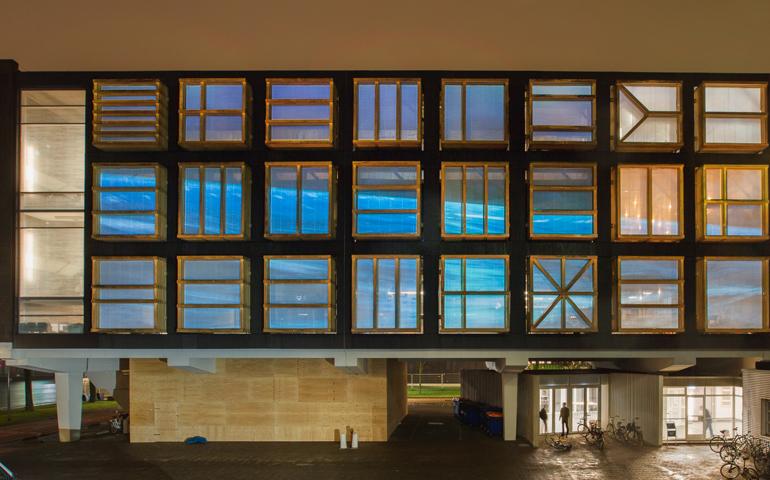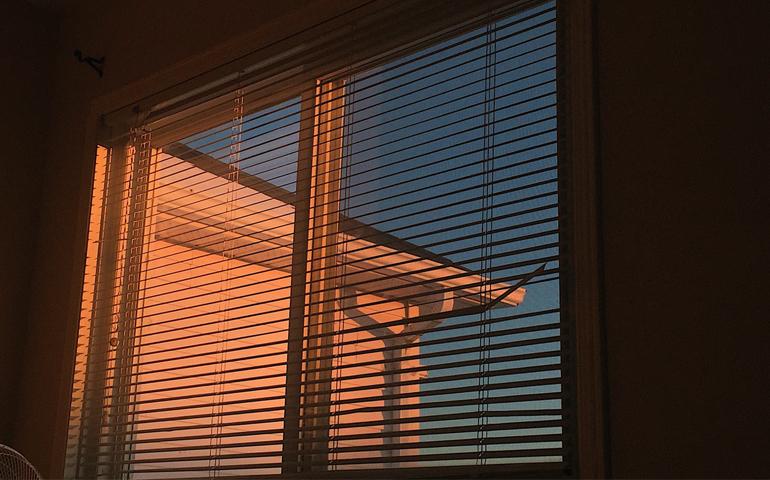 AN INTRODUCTION
Kyra van Baar (1997), Naomi de Bruijn (1999) and Kira Ressing (1997) are students 'Teacher Visual Arts and Design' at the Breitner Academy. For Amsterdam Light Festival Edition #10 they will create a light artwork - under the guidance of teacher Aldo Kroese - which will be part of the route!
Project partners: