UPDATE 13.12.2020 - De lights are on!
The spider has done her work and here web is shining bright. Check out the artwork here.

UPDATE 10.12.2020 - The build-up has started!
We found a nice spot for our gigant spider to spinn her web. The build-up has started!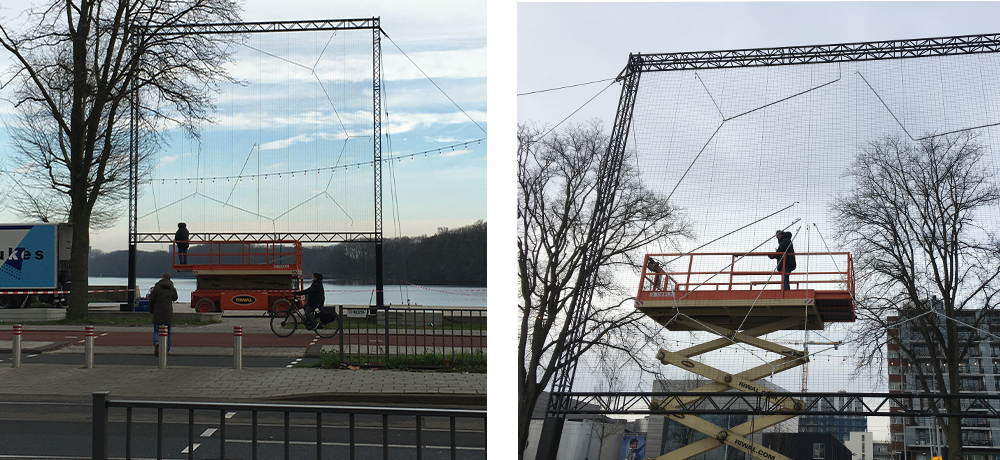 UPDATE 18.11.2020 - Spinnin' the web
After months of sketching & testing, the fictional spider has started to spin its web....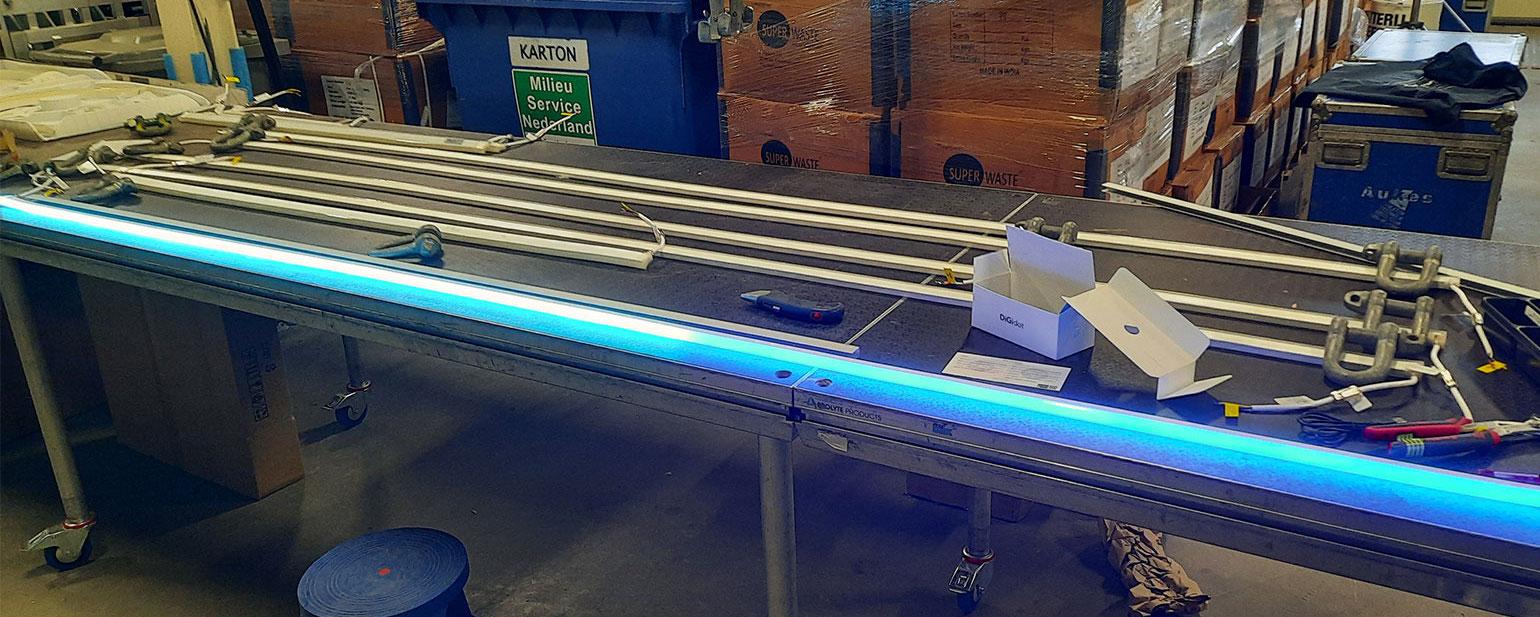 UPDATE 06.10.2020 - Questions for the councilor
Today we visited Sharon Dijksma, councilor for Traffic and Transport, Water and Air Quality. She explained to us why good air quality is so important for the residents of Amsterdam, and what the City of Amsterdam is doing to improve it.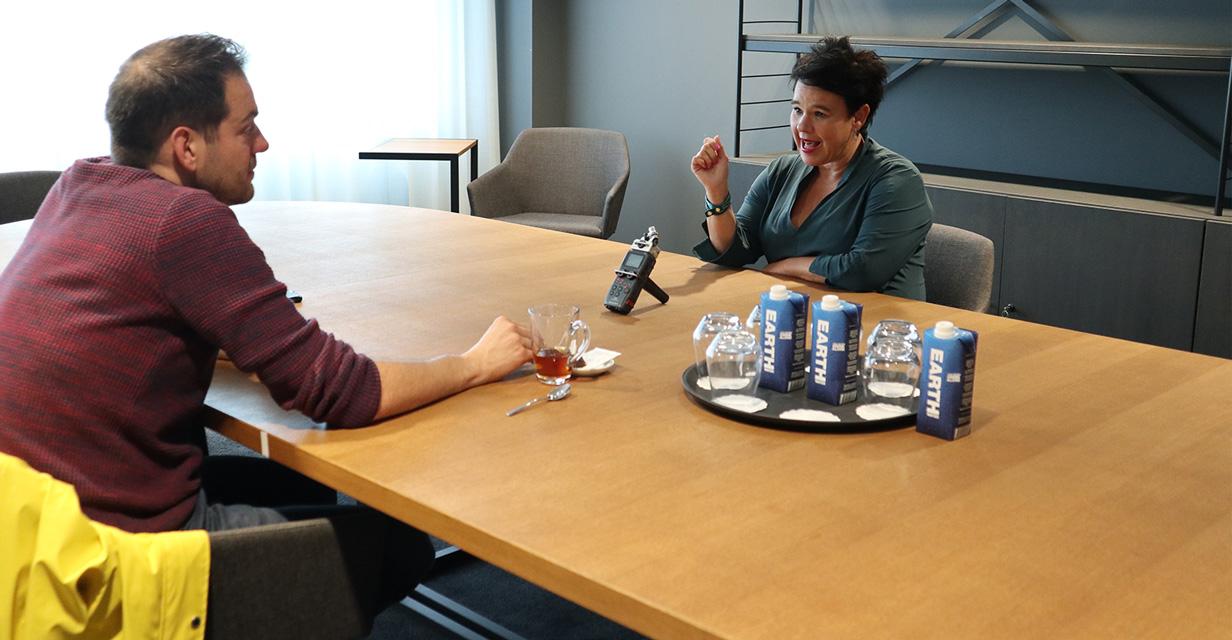 UPDATE 02.10.2020 - Testing with light!
After the sketching phase, it is time to test the material. Which light source is the best for the web? Several tests are carried out together with the technical producer, for the best result.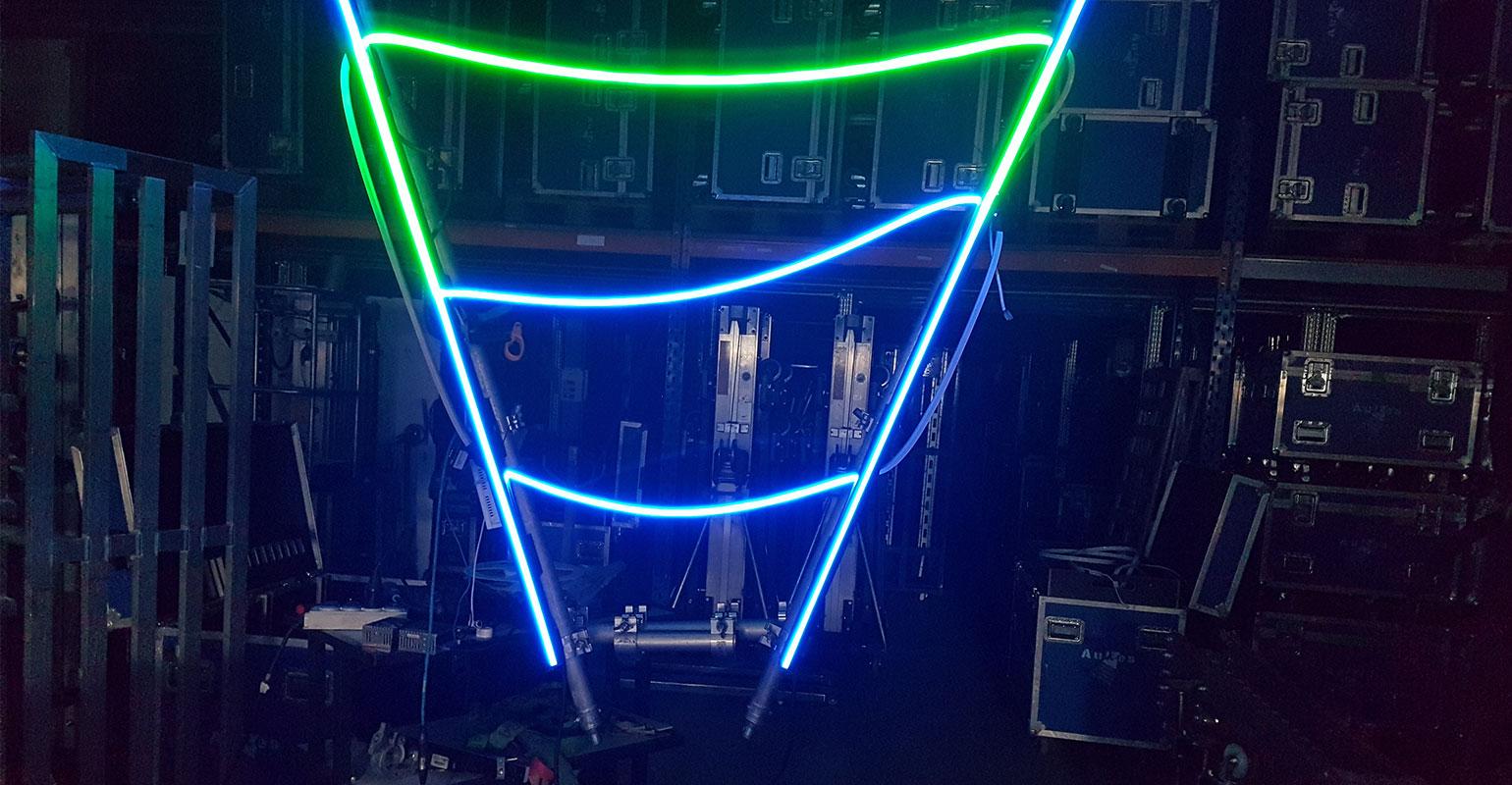 UPDATE 29.09.2020 - Analyzing data
The air quality of the city of Amsterdam is measured every day. Amsterdam is one of the few cities to have a network of measuring points in the city. The GGD uses these points to examine how air quality is developing. Artist Katie Urban processes this data in her artwork. "In addition to data on air quality, the GGD helps me to understand and provide insight into scientific research, which inspired me to create the artwork!", Says Katie.



UPDATE 26.09.2020 - It all begins with sketches
Katie explores the different shapes that spider webs take. How do the webs actually hang? Everything starts with getting inspiration and making sketches!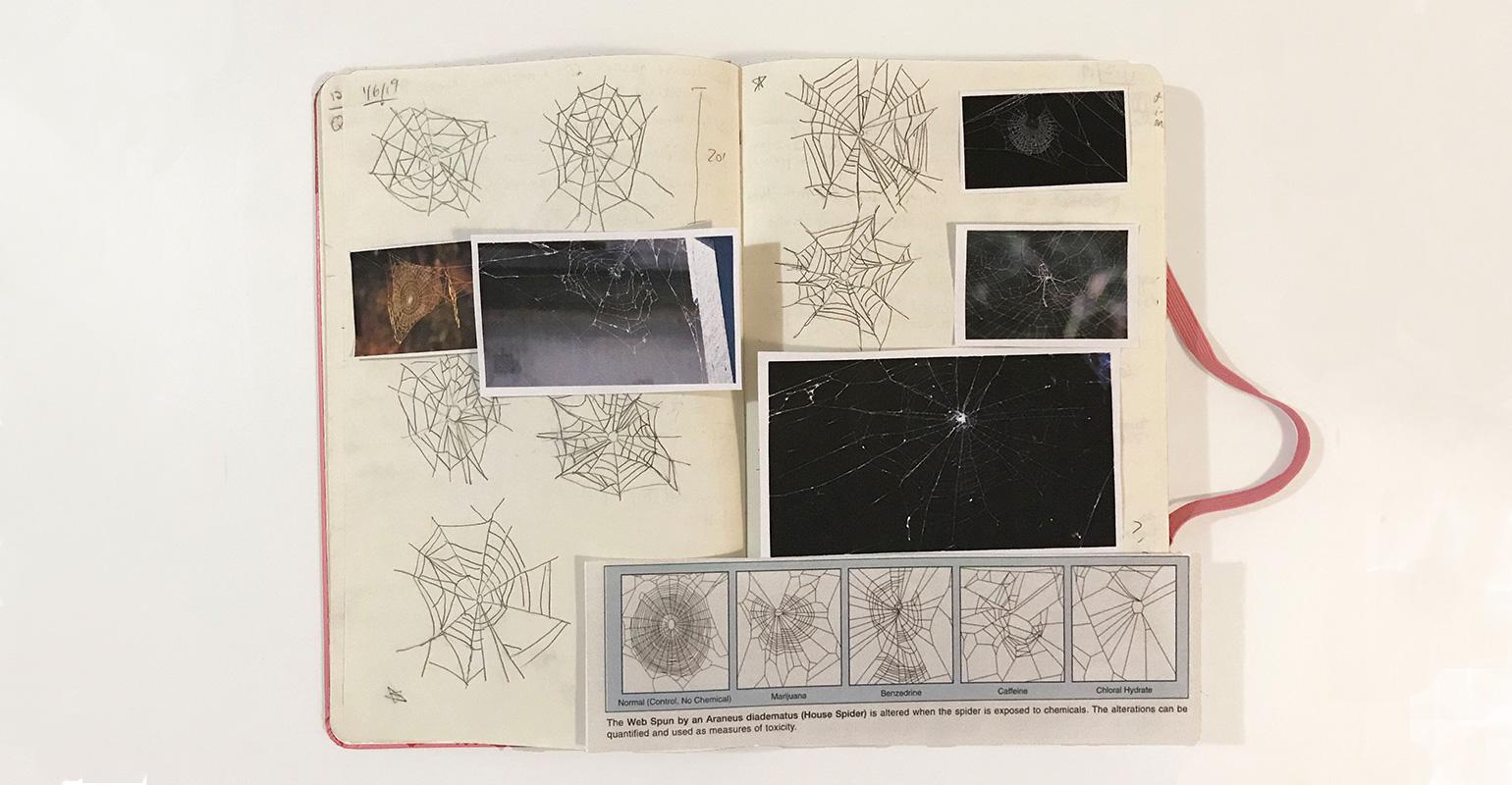 UPDATE 24.09.2020 - Meet Katie!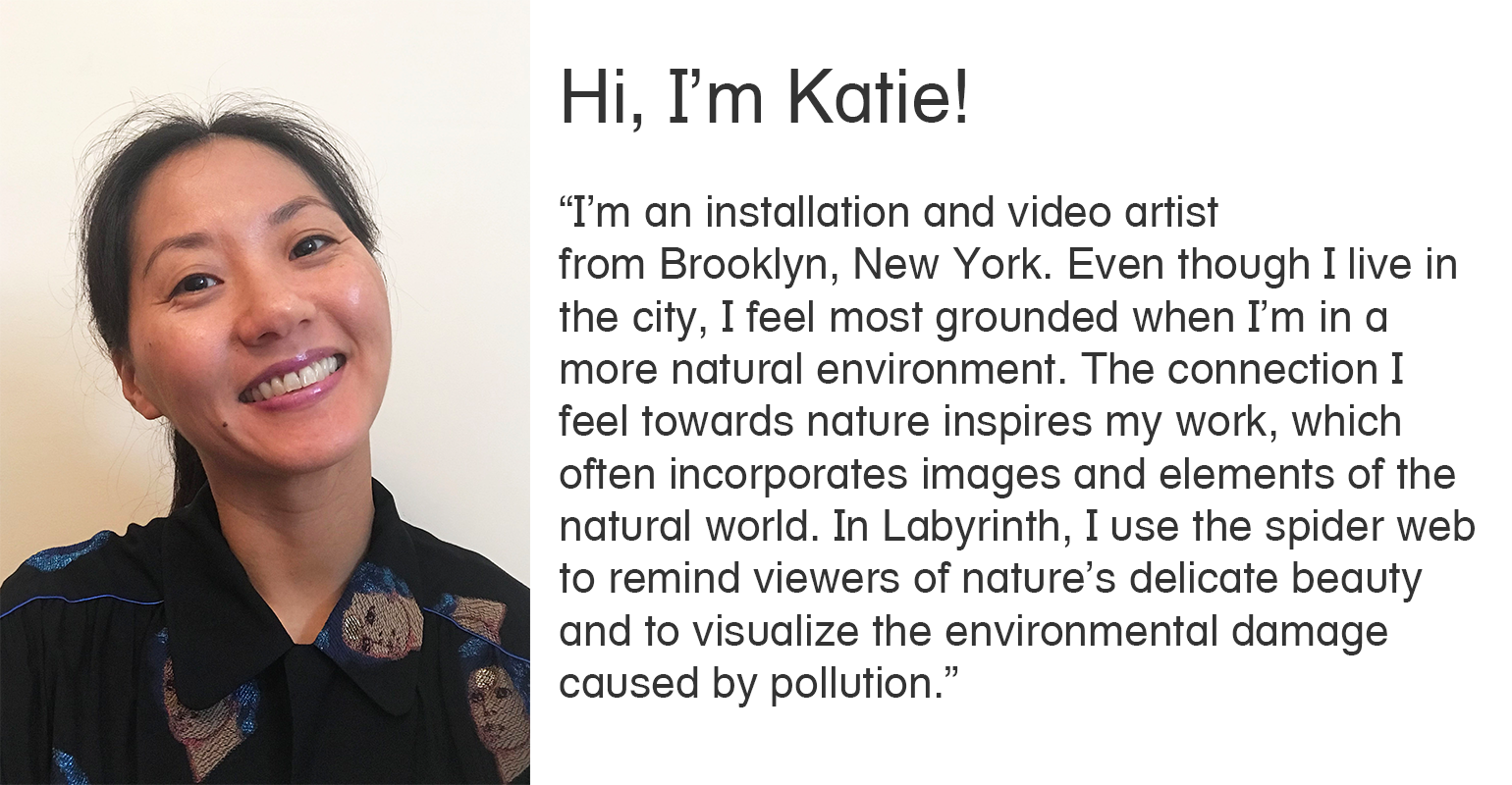 PROJECT PARTNERS
Curious to find out more about other projects? View them here.