UPDATE 01.12.2020 - The artwork is there!
After an easy going build-up the artwork is finished & shines bright! View the artwork page here.



UPDATE 27.11.2020 - Build-up!
Watch-out, artwork is coming! The build-up has started and things are getting real!

UPDATE 17.11.2020 - There is light!
While outside the days are getting darker and darker; the students are working with bright lights! The light test promis an artwork that will brighten up the night.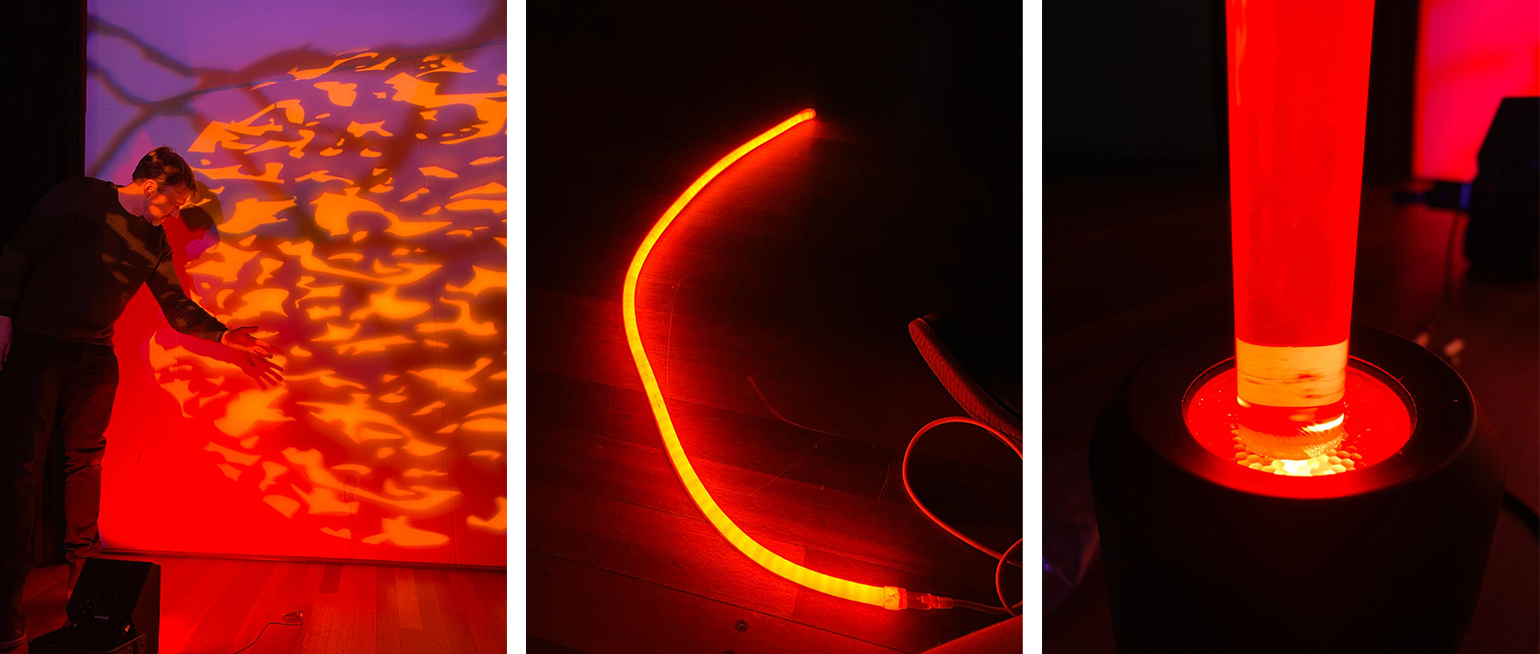 UPDATE 04.11.2020 - In production!
Ilse, Kawita and Renée are working in the studio; turning their ideas and sketches into reality. And boy does it feel good to create art!





UPDATE 30.09.2020 - Mapping the progress
This is the film the students created for the City of Amsterdam. They clarify which steps they have taken in the creative process.


UPDATE 21.09.2020 - The first 3D sketches
The students created a 3D sketch. "It helps us see if our idea actually works in reality." said Ilse (student Breitner Academy)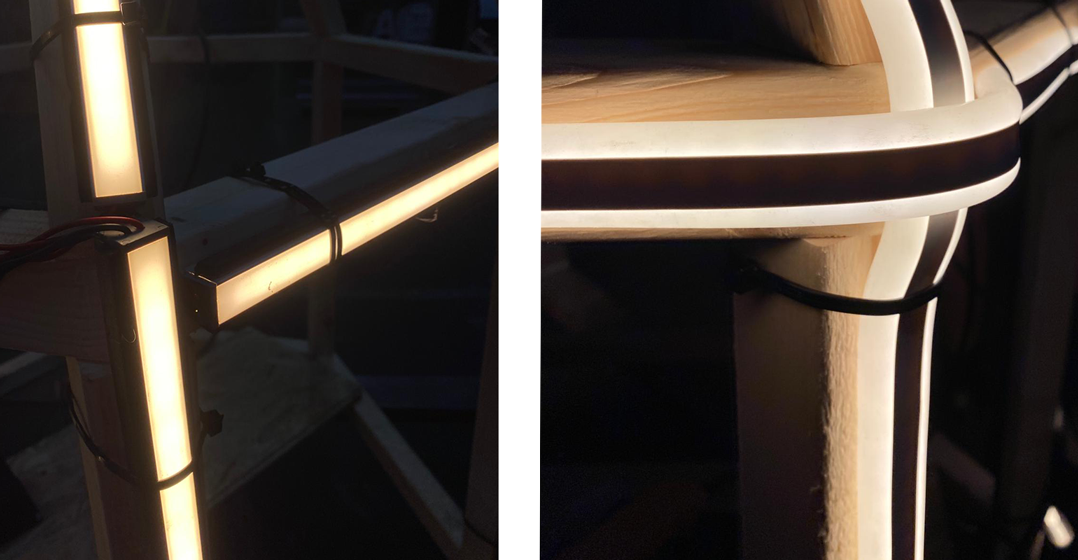 UPDATE 19.09.2020 - Getting inspired
Bacteriophages are small viruses that settle on specific bacteria. Here the e coli bacteria is 'attacked' by bacteriophages. In these images they look monstrously big, while in reality they are microscopic. In the artwork, you can see them from up close since they will be in gigantic proportions.



UPDATE 12.09.2020 - Meet the Breitner students!
"We are Ilse, Kawita and Renée, three art students at the Breitner Academy. Together we will make a work of art for Amsterdam Light Festival this year with the theme: '' When Nature Calls'". We are all fascinated by monumental installation works, video and photos. As an artist trio, we complement each other in concept and execution. Are you curious about what we are making for the ninth edition of the Amsterdam Light Festival? Keep an eye on this page! "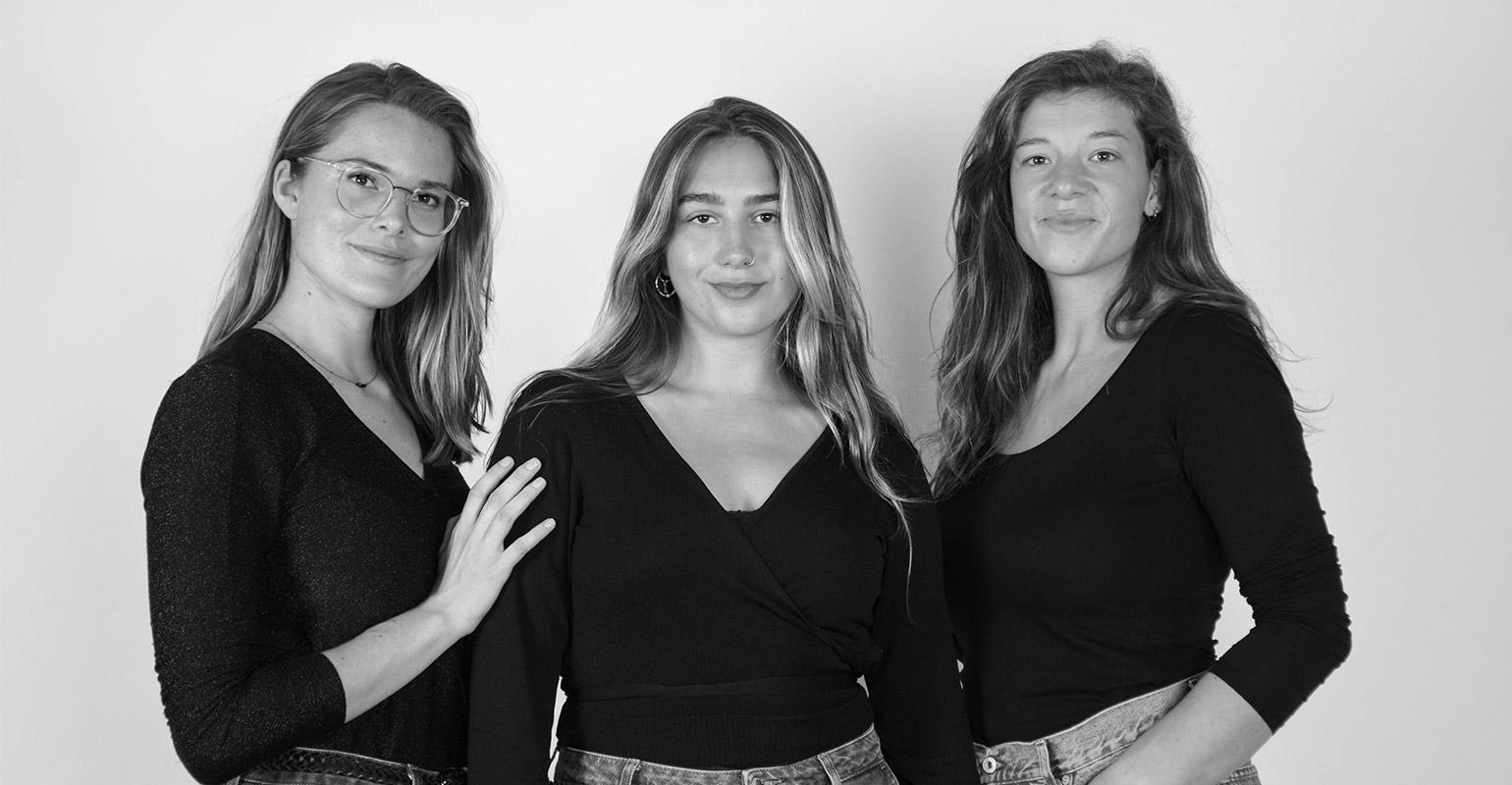 PROJECT PARTNERS
Curious to find out more about other projects? View them here.