MAKE A DONATION
It is possible to donate any amount you wish by a Tikkie; to do so scan the code below. You may also donate via bank transfer: Stichting Amsterdam Light Festival, IBAN: NL10ABNA0402383443, BIC/Swift code: ABNANL2A. Many thanks!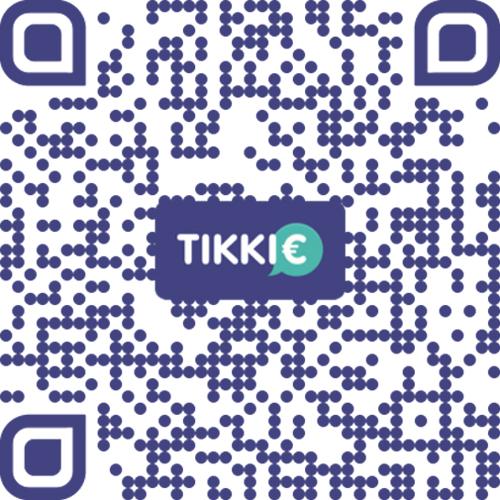 BUY A TICKET
After two 'covid' editions, we will return this winter in full glory - and we couldn't be happier. Especially in dark times like these, enlightenment is more important than ever. Even though our artworks are in the public space, we cannot cover all the costs of the art by ourselves. Hence, purchase a ticket for one of our festival experiences and get to know everything about the theme, artworks and artists!
ANBI FOUNDATION
Amsterdam Light Festival is a not-for-profit foundation. The event is a private initiative in collaboration with the municipality, the cultural sector and businesses. Without the help of our enthusiastic partners, sponsors, funds and volunteers we could not exist. Next to that, we have an ANBI status, which could have tax benefits regarding larger donations.