Their experimental, multi-disciplinary way of working produces surprising designs – often made of simple or everyday materials, and usually featuring light. Last year, the collective made the lighting installation Desire for Amsterdam Light Festival: two large red lips formed by 1500 lights.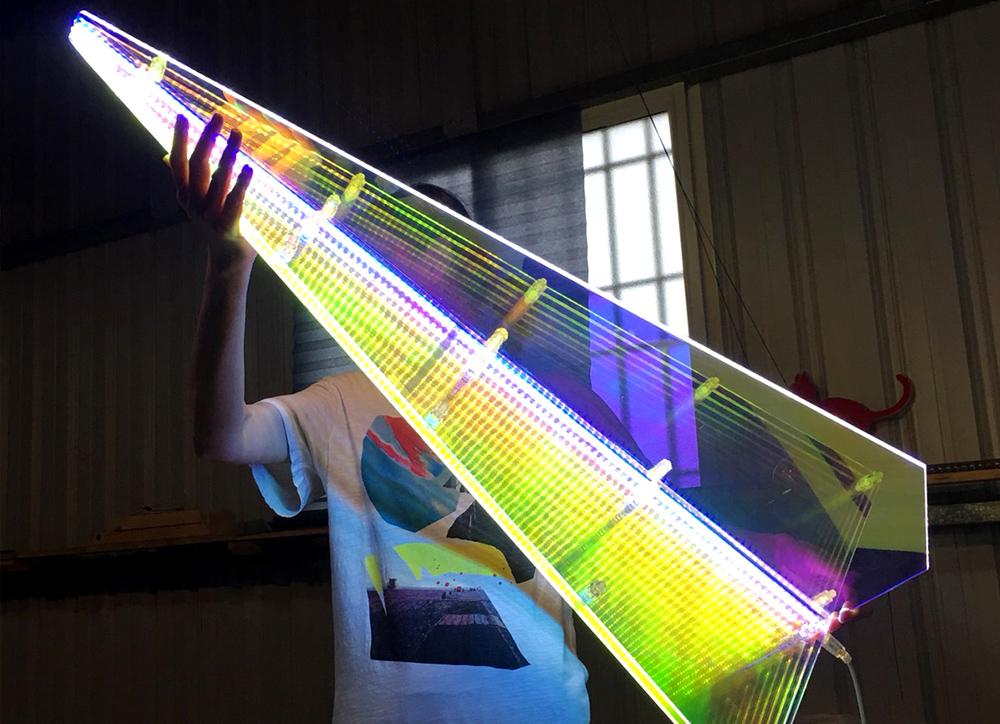 "'?!' - that's is the reaction we want to evoke among visitors," tells the collective. "We build many of our installations and objects ourselves. Through 'learning by doing' we arrive at the essence of the work, and this often gives rise to new ideas." The result? Installations large enough to wander through and colorful objects located at unexpected places. The past years, their installations and objects have been exhibited at various art and light festivals.
"We want to make things that are easy to understand, but that are also implicit metaphors for problems in the world."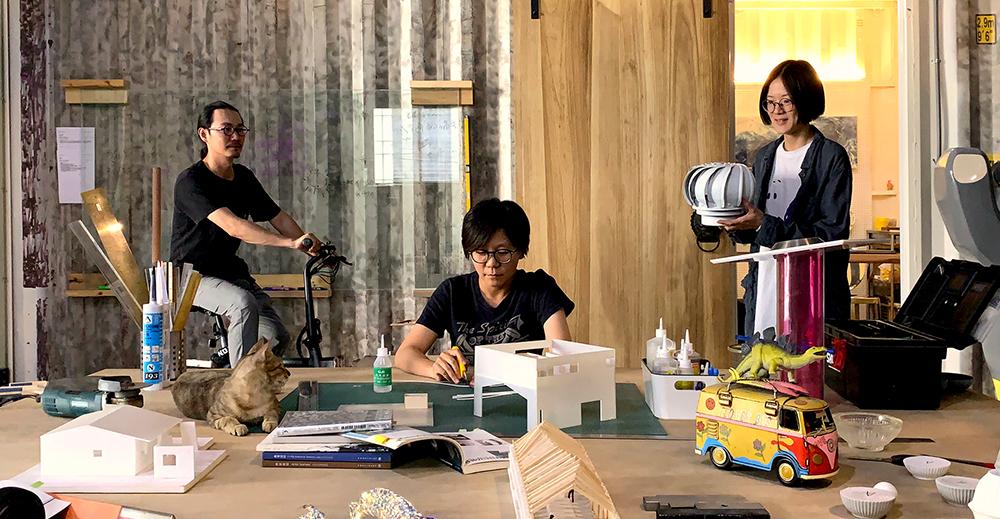 This notion is visible both in the choice of subject matter and the materials used. "Our work often consists of everyday materials that we use in unusual ways. In this way, it gives the viewer a fresh perspective." The future looks bright, envisions UxU studio. "Light offers infinite possibilities. The only thing that can limit us is our imagination. We will always stay curious."
UxU Studio was founded in 2013 by Kuan-Hung Chen and Ying-Chu Chen and is based in Taiwan. The collective's work varies from objects to spatial installations.