SOCIAL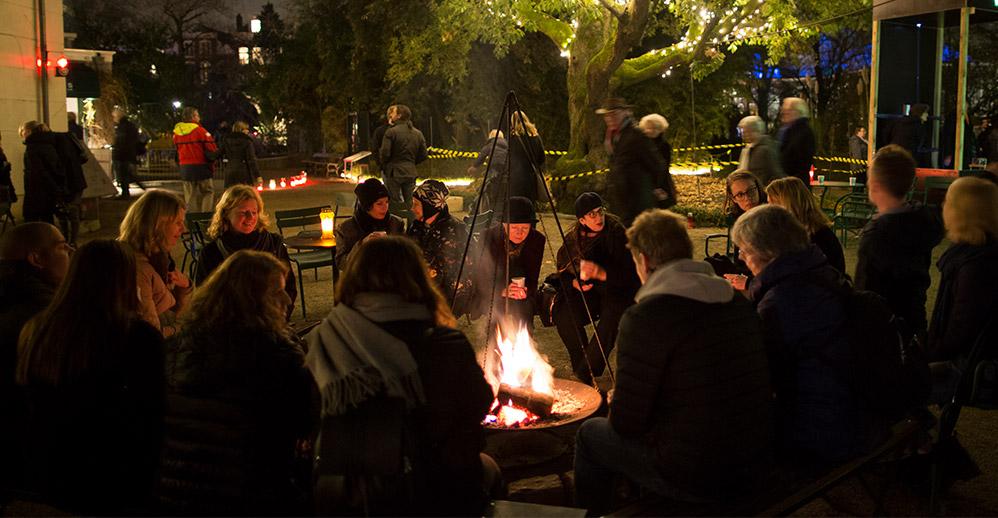 Not everyone has the opportunity to visit the festival. That is why we want to enlighten those especially. Amsterdam Light Festival can act as a special day out, where people get together, tell stories and are inspired by light art! Want to know the possibilities for your organization? Don't hesitate to contact us at info@amsterdamlightfestival.com.
RESIDENTS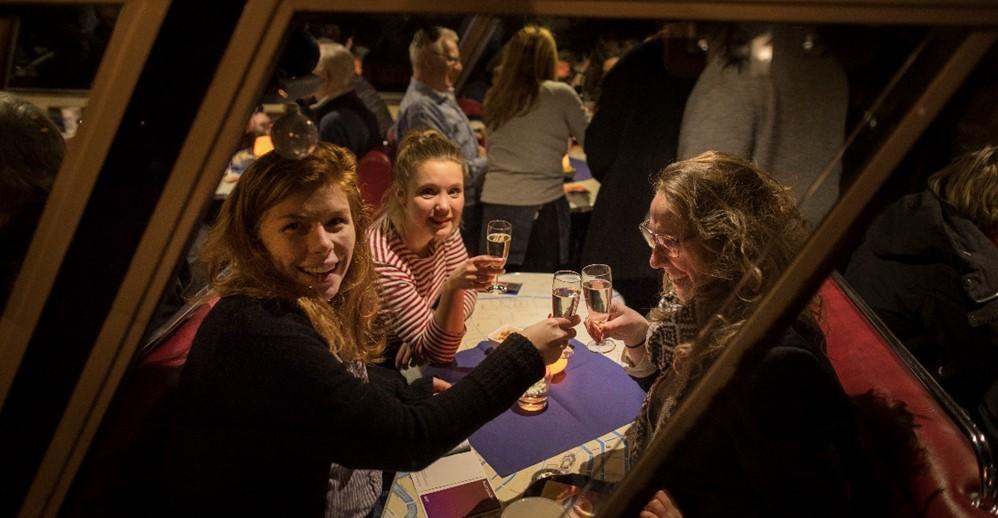 Residents nearby and along the route are part of the festival. Each year we host a special boat tour for resident. We regularly ask our residents' council for advice and for our anniversary edition we've asked them to vote for their favourite light artworks. Are you a resident and would you like to get in touch?
VOLUNTEERS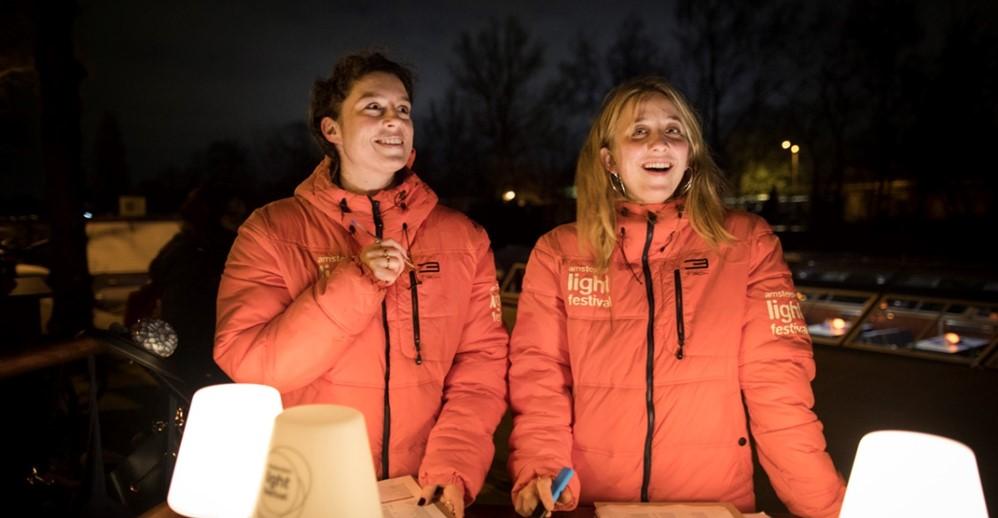 Every year volunteers help us to make the festival a great success. They are an essential part of the festival, for which we are very thankful. Want to become a volunteer for Edition #10?
EDUCATION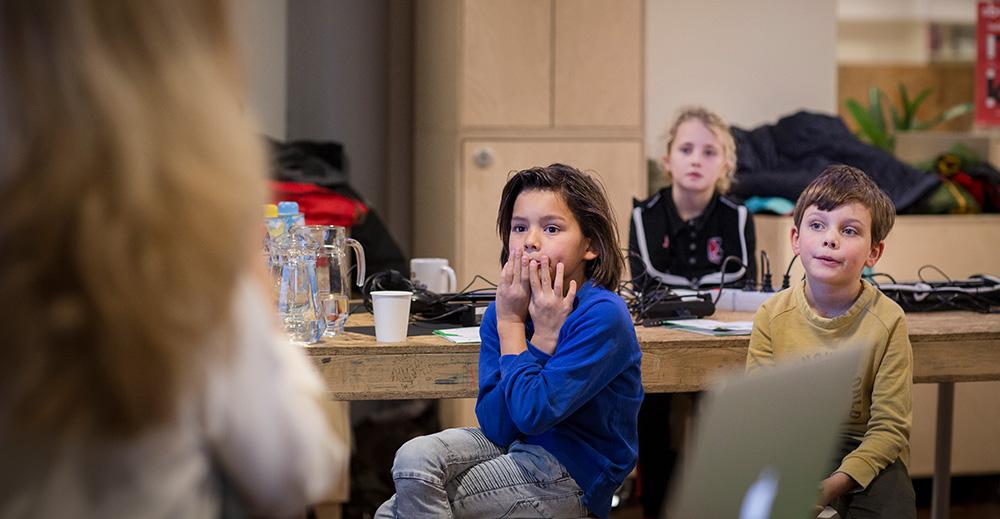 We we commit ourselves to enthuse the new generation about (light) art and to provide a stage for upcoming talent. Around 850 primary school students participate in our education projects every year, we teach high school students about the technical process of creating a light artwork and in collaboration with higher educational institutions we provide a stage for a young, talented artists.