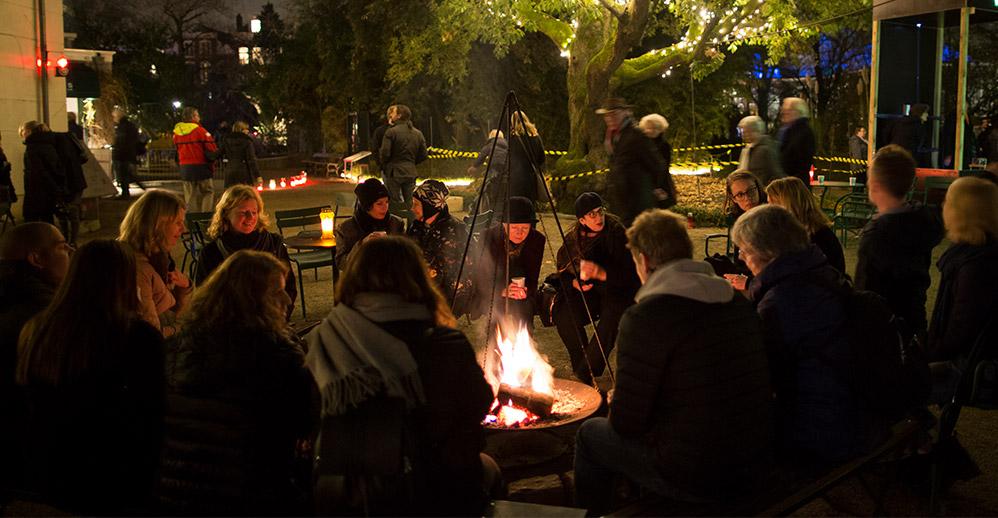 SOCIAL
Not everyone has the opportunity to visit the festival (themselves). It is precisely these people that we would like to provide lighting for lighting art. A special night out where people meet, have a special experience and learn about light art!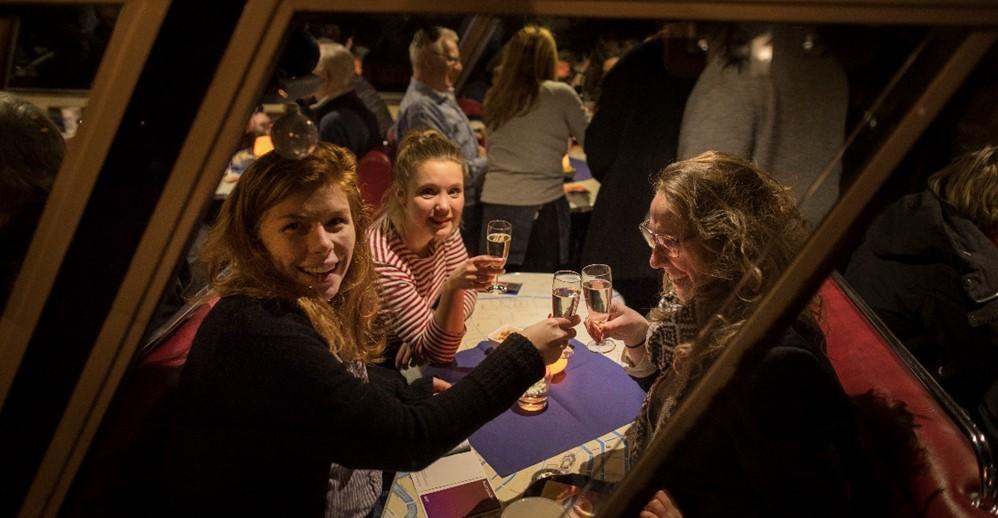 RESIDENTS
The residents on and around the route are part of the festival! Every year we sail with them and experience the light artworks on the route in a special resident cruise. We regularly ask our residents' council for advice, because the festival is for all the residents of the city! Are you a resident and would you like to get in touch?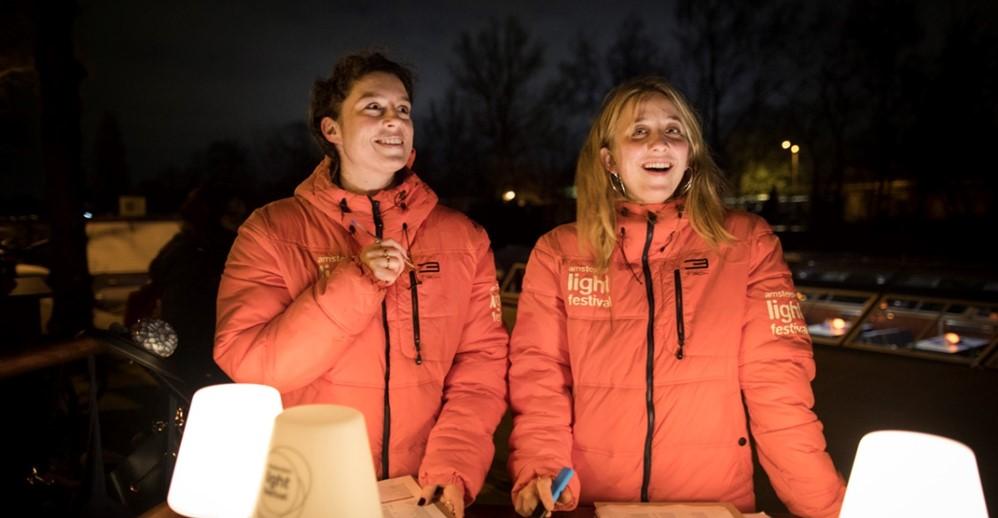 VOLUNTEERS
Every year volunteers help us to make the festival a great success. They are an essential part of the festival because with them it is really a party!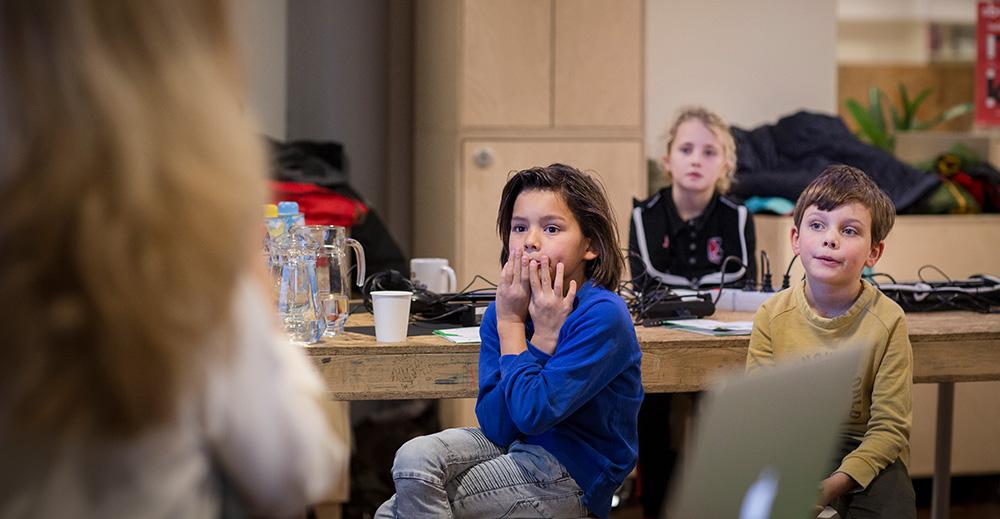 EDUCATION
Since Amsterdam Light Festival's very first edition in 2012, we have been actively engaged in inspiring the new generation about (light) art and offering a platform for new talent. For example, 850 primary school students take part in our education program every year and we work closely together with higher education to let upcoming talent flourish.